Michigan State University announces no classes on 1-year mass shooting anniversary
article
FOX 2 (WJBK) - Michigan State University announced that there will be no classes on the anniversary of the mass shooting this February 13.
Interim President Teresa K. Woodruff announced in a statement that a one-year remembrance event will be held that day for those that wish to attend.
"Classes will not meet on Feb. 13, 2024. The university is planning a remembrance event for this day that will incorporate input and feedback from the Spartan community, including those who were most directly impacted," Woodruff said. "While classes will not meet, the university will remain open on this day to support students and our community.
Classes will be back open on Feb. 14, but assignments and exams will not be due that day, Woodruff announced. She says assignments and exams may be scheduled on Feb 15 and through the rest of the semester.
Berkey Hall will also be made available for faculty and staff with existing offices who want to use the space.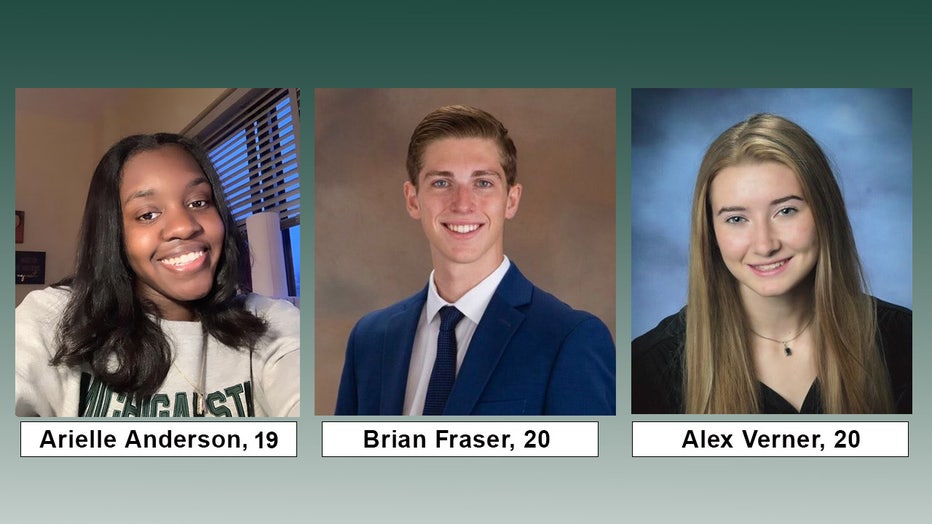 Alexandria Verner, 20, Brian Fraser, 20, and Arielle Anderson, 19, all were killed in the shooting on campus on Monday, Feb. 13 on campus at Michigan State University. 
"After conversations and input from those who hold offices in the building, we have decided to make the space available for faculty, academic staff, graduate students, and support staff with existing offices starting this fall," Woodruff said. "Importantly, students and employees who do not want to reenter the space are not required to do so and may seek out alternative options for the fall through their academic college or unit."
After some planned renovations, classes are expected to resume at Berkey Hall - one of the locations of the shooting - by next spring.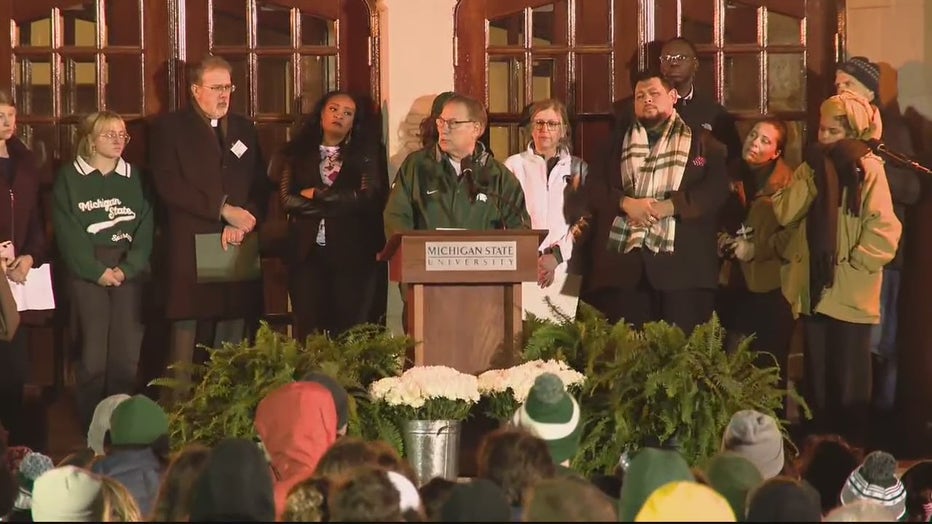 Woodruff also stated that plans are underway for a memorial to remember the victims who lost their lives - Arielle Anderson,  Alexandria Verner and Brian Fraser - as well as those wounded, and others affected in the shooting.
"The university is establishing a group within MSU's Public Art on Campus Committee that will include representation from students, faculty, staff, and the community," she said. "The group will define an inclusive process for gathering input through the fall semester, and more information will be shared in the coming months about ways to engage and provide feedback."