Michigan Supreme Court denies appeal in Ted Wafer porch shooting trial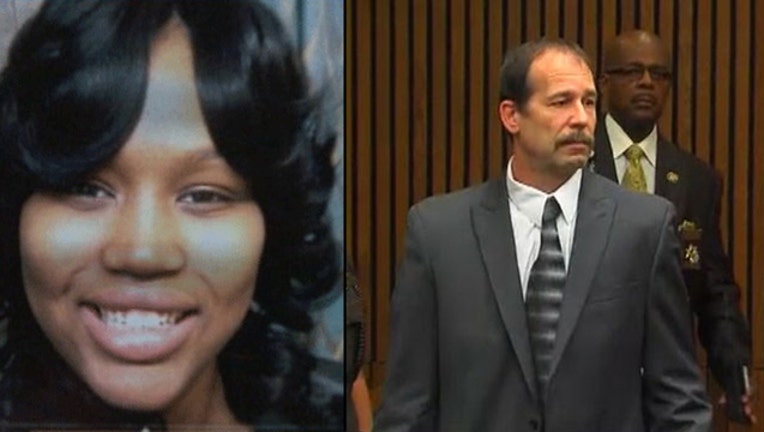 article
(WJBK) - Michigan's Supreme Court has denied a Detroit-area man's request for a new trial in the 2013 fatal shooting of an unarmed woman on his porch.
The court said in March that it would not review Theodore Wafer's argument that jurors should have been given instruction that said he shot Renisha McBride because her actions showed she was breaking into his house.
Wayne County Judge Dana Hathaway explained self-defense to jurors but rejected that specific instruction. Hathaway said the evidence didn't show that McBride, who was drunk and had crashed her car, was trying to break into Wafer's home.
Michigan's appeals court upheld Hathaway's decision.
Supreme Court Chief Justice Stephen Markman dissented in Friday's order, writing that Wafer was "deprived of a critical protection at trial" which "prejudiced the outcome."
Back in 2013, Wafer shot and killed McBride through a screen door. McBride was drunk and had crashed her car earlier that night. Wafer says he was awakened by pounding at his door.
He said he thought someone was breaking into his home and feared for his life. However, the judge in his case ruled there wasn't evidence to support that and the jury convicted him of second-degree murder. Wafer was sentenced to at least 17 years in prison.
The Associated Press contributed to this report.