Michigan woman accused of stealing nearly $30K from relative to send to online 'boyfriend'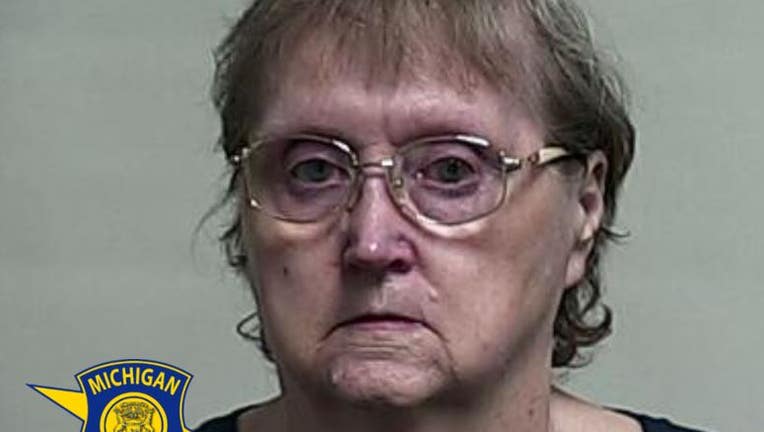 article
CRAWFORD COUNTY, Mich. (FOX 2) - A northern Michigan woman is accused of stealing money from a relative, so she could send it to a "boyfriend" she met online, police said.
Michigan State Police received a tip about embezzlement from a vulnerable adult in October 2022. They investigated and discovered that Elaine Frances Baldwin, 67, of Frederic, was stealing the money and sending it to an address in California after her online "boyfriend" asked her to send gift cards and cash.
Police said Baldwin sent almost $30,000. 
Troopers were able to intercept one of the deliveries by giving the tracking number to the postal service. The package, which contained $10,000, was stopped in California.
Read more stories from around Michigan here.
Baldwin was charged Tuesday with larceny of $20,000 or more. She was released on a personal recognizance bond and will return to court March 21.