Texas 'after-prom party' devolves into shooting, leaving 9 people wounded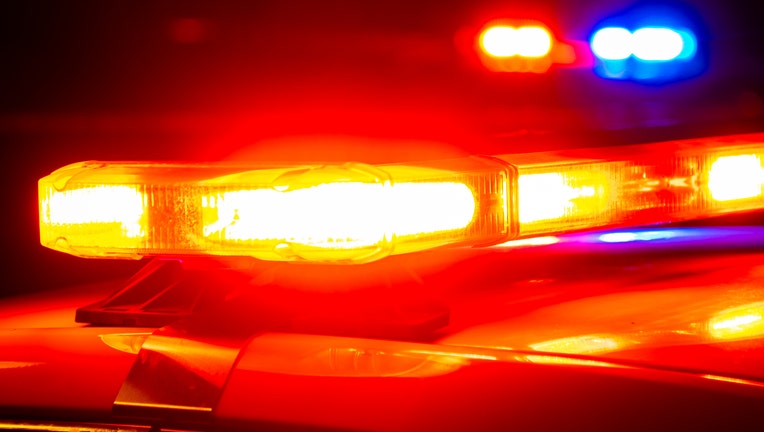 article
An after prom party in Texas erupted in gunfire early Sunday, leaving at least nine people shot, authorities said. 
Shortly after midnight on Sunday, deputies responded to a disturbance on County Road 263 north of Jasper with shots fired, the Jasper County Sheriff's Office said in a Facebook post. 
"Upon arrival, nine victims were found to have non-life-threatening injuries," the statement said. "The incident erupted at an after-prom party that was being held at the residence on County Road 263. Most victims were transported to Jasper Memorial Hospital, and some were transferred to Christus St. Elizabeth for further treatment."
The sheriff's office said the investigation is ongoing and people of interest are being questioned. The post said further information will be released when available.
ALABAMA POLICE ESTABLISH TIP LINE FOR PHOTOS, VIDEOS FROM SWEET 16 SHOOTING
Jasper, a city of just about 6,800 people, is situated in the Deep East Texas subregion, about 40 miles west of the Texas-Louisiana state line. 
FAMILY MEMBERS OF 2018 SCHOOL SHOOTING VICTIMS FEAR MORE DELAYS IN TRIAL
This incident comes on the heels of a string of high-profile mass shootings. Last weekend, a Sweet 16 birthday party in rural Dadeville, Alabama, left four dead and 32 others injured. 
On Friday, the Alabama Law Enforcement Agency announced its sixth arrest in connection to the investigation. The suspects range in age from 15 to 20. 
Those killed were two graduating high school seniors, including the football star brother of the birthday girl, as well as a 19-year-old and a 23-year-old former athlete.