Authorities: Child playing with lighter caused fatal fire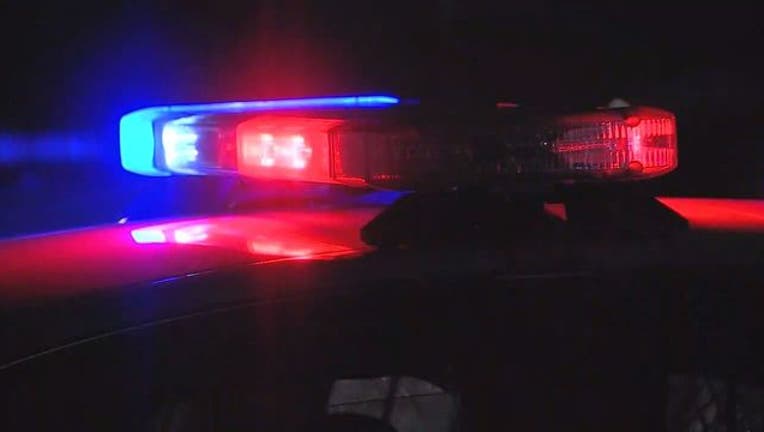 article
GRAND RAPIDS, Mich. (AP) - Authorities say a child playing with a lighter in a closet started a house fire that killed a 2-year-old girl earlier this month in western Michigan.
Grand Rapids Fire Department Lt. William Smith confirmed the cause on Thursday. The Grand Rapids Press reports 2-year-old Jazelle Thomas-Whitfield died after being trapped May 3 in the room where the fire started. Flames prevented anyone from getting her out.
Smith says the child who started the fire was a sibling, but didn't release the child's age.
The house that burned had two apartments in it. Several other people inside the house at the time of the fire were able to escape.
WOOD-TV reports a state watchdog agency is opening an investigation to see if Children's Protective Services could have helped protect the girl.