Former Wyandotte schools volunteer facing 15 sex charges involving children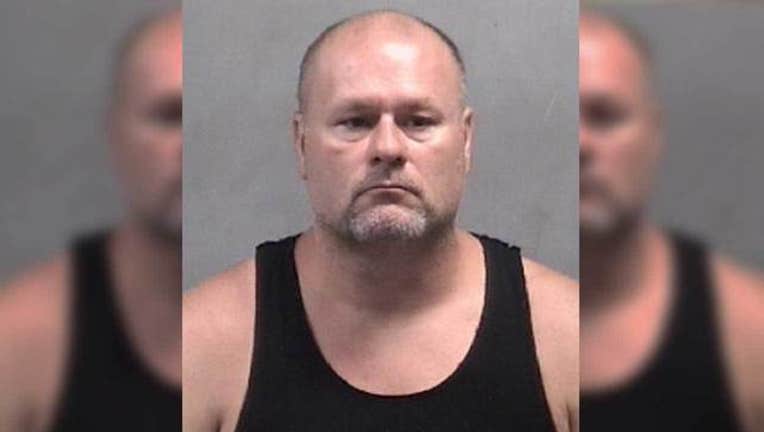 WYANDOTTE, Mich. (FOX 2) - A former volunteer with the Wyandotte schools' Watch DOGS program is facing multiple criminal sexual conduct charges in three different cases, with multiple involving children.
Police say they've been investigating Michael Beebe, 47, since May of 2019, and that he was arrested on July 25. 
Police couldn't give many details about the situation as they're still investigating, but say more kids may be victims. They're asking parents to give them a call if they believe so as well. 
Beebe was told he couldn't be on any of the schools' campuses while the investigation was ongoing, a statement from superintendent Dr. Catherine M. Cost said. 
"Per our policy, a background check was conducted and there was nothing to suggest he had any of these red flags in the past. He was never alone with students and has not volunteered in our schools in over a year. All of the allegations did not happen on school property," the statement also said. 
"This has been devastating for all of us, as these allegations are so serious.  As a parent, it is the worst fear that any of us could have. ... Our thoughts and prayers are with all of the families involved and we will support them in the weeks and months to come."
Beebe is facing multiple charges of first- and second-degree criminal sexual conduct for person under 13; multiple counts of fourth-degree criminal sexual conduct, force or coercion; two counts of child sexually abusive material; and one count of child sexually abusive activity. 
He's due in court Aug. 15 for a preliminary hearing for all three cases.