LA attorney blew $10.2M in company funds for 6-month Vegas gambling, partying binge: lawsuit
LOS ANGELES - A Los Angeles lawyer is being sued by her former employer after she allegedly spent over $10 million of company money to fund a six-month gambling and partying binge at the Wynn Las Vegas.
The lawsuit filed on Feb. 11 in California federal court by British Virgin Islands firm LDR International Limited accuses Sara Jacqueline King of Orange County of falsifying millions of dollars worth of loans from the company.
According to court documents, the company extended nearly a hundred different loans to King's self-named lending service - King Family Lending - between January 2022 and October 2022. The suit claims the money was supposed to go to third-party borrowers, but in reality those borrowers were fictitious.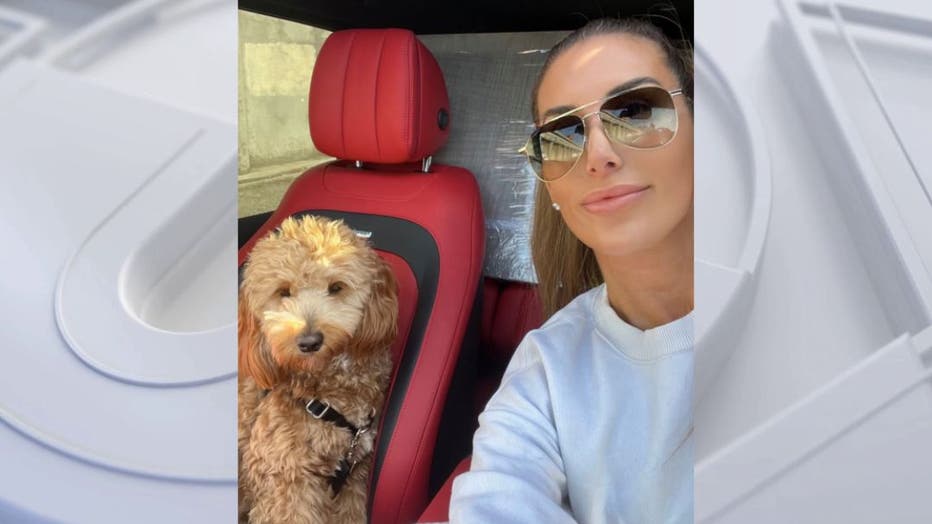 Sara Jacqueline King / California Central District Court
The lawsuit claims the fake loans were presented with documentation that was supposed to be from the borrowers, showing they had been secured with collateral. But no collateral was ever put up.
"The purported loans from King Lending to the third-party borrowers were purportedly secured by various forms of collateral, including but not limited to luxury automobiles, boats, yachts, jewelry, watches, precious metal coins, and the earnings from guaranteed professional sports contracts," the lawsuit states.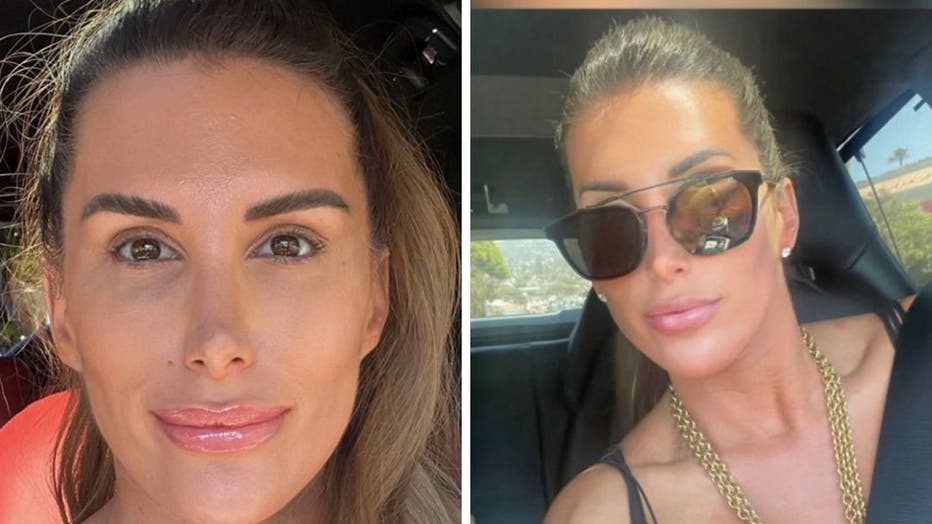 Sara Jacqueline King / California Central District Court
"King and King Lending provided Plaintiff, and its agent and representative, Laurent R., with false and fabricated loan documents between King Lending and the purported third-party borrowers, including 'Secured Promissory Note,' with name and other identifying information of the third-party borrower redacted," the lawsuit alleges.
Instead, "King moved into the Wynn Las Vegas resort and hotel, lived there for six months, and gambled 24/7," the complaint says, adding that King's ex-husband, Kamran Pahlavi, "has substantiated" LDR's accusations and fled to Morocco.
According to the Daily Beast, court documents show Pahlavi filed for divorce from King in late December, citing irreconcilable differences. 
Several photographs of King are included in the claim, according to the lawsuit, which King sent the company in "an effort by King to increase Plaintiff's trust and confidence in King in terms of her connections, lifestyle, and connections to high-profile athletes as part of her fraud and scheme."
One photo shows King with NFL quarterbacks — Aaron Rogers, Tom Brady, Patrick Mahomes and Josh Allen.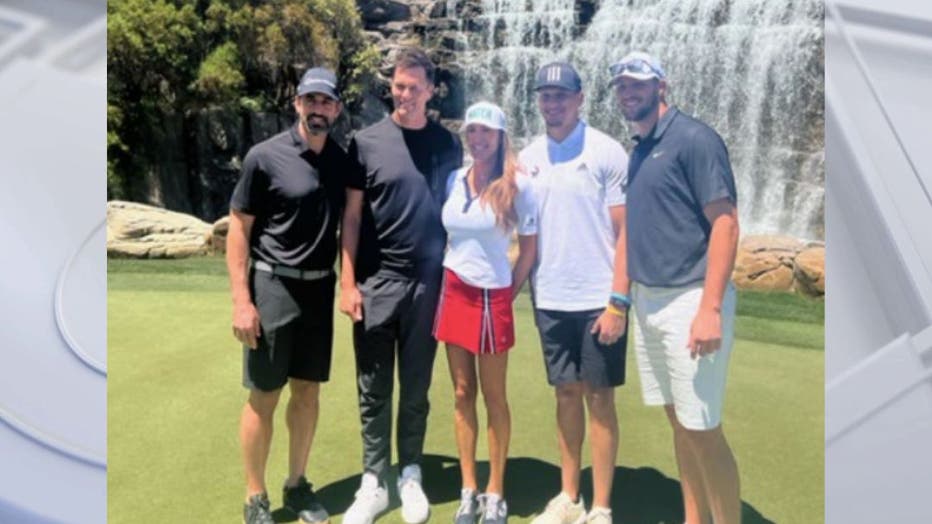 Sara Jacqueline King (center) with (left to right) Aaron Rodgers, Tom Brady, Patrick Mahomes, and Josh Allen. / California Central District Court
The picture appears to have been taken during "The Match," a televised golf exhibition between the NFL stars that happened last summer at the Wynn Golf Club in Las Vegas. 
That golf club is connected to the resort where LDR alleges King lived for six months.
"They show the lavish lifestyle she was living, jewelry, cars, and the image she was trying to portray, as well as being a successful California licensed attorney," the filing said. 
According to the lawsuit, almost all the $10.2 million King received from LDR has been depleted and King says she is now broke.
"King has recently provided evidence she only has $11.98 to her name," according to the lawsuit.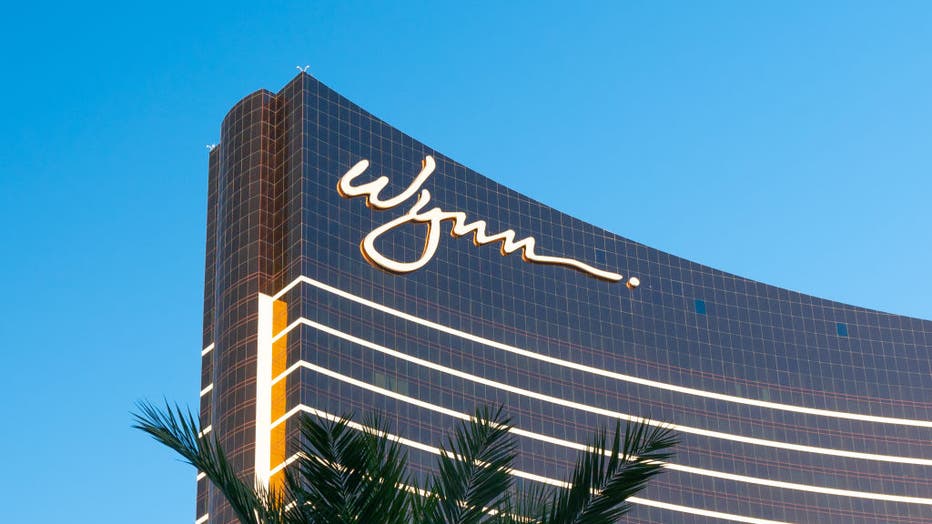 General views of the Wynn hotel and casino on June 27, 2021 in Las Vegas, Nevada. (Photo by AaronP/Bauer-Griffin/GC Images)
As recently as this month, however, King is still asking LDR for more money "to make back the money she has stolen," court documents show.
The lawsuit accuses King of breach of contract, fraud, civil theft and "account stated" — a cause of action in California that allows a creditor to sue for payment.
The Daily Beast reports King could have other accusers, including ex-friend Amal Obaid-Schmid and her husband Steffen, who claim they invested $410,000 in King's alleged scheme promising high returns for funding third-party loans and were never repaid. Another former pal, Yumi Sturdivant, told The Daily Beast that she recently reconnected with King only to have attorney swindle $10,000 from her.