Man goes missing in Detroit River after falling overboard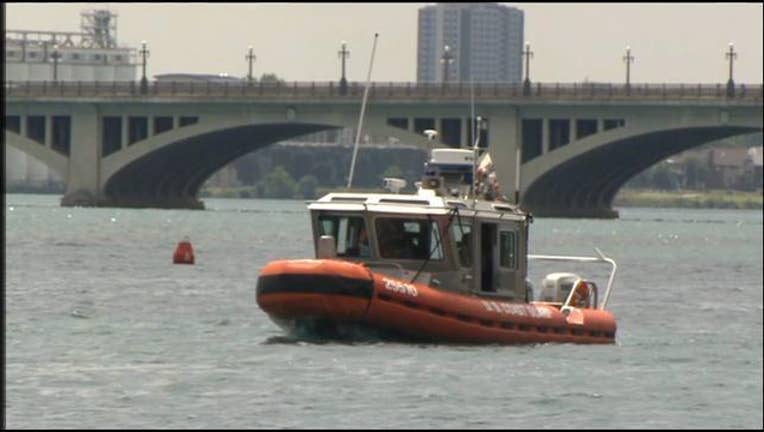 article
DETROIT - The Coast Guard spent most of Thursday searching the river for 44-year-old Antonio McKelton.
Cmdr. Austin Ives says McKelton had been watching a concert at Chene Park from a 33-foot anchored boat in the river.
McKelton's family told officers around 1:30 a.m. Thursday he had fallen overboard and eventually, they lost sight.
"We hope for the best plan for the worst," Ives said.
McKelton did know how to swim. but the Coast Guard believes the current was moving too fast.
"Even a decent swimmer trying to get back to a boat against that kind of current with that momentum working against you is extremely difficult," Ives said. "The family did throw a life jacket to the victim, but they witnessed him go under."

As soon as the Detroit Coast guard got the call, they launched an intensive search that stretched 286 nautical miles.
By boat and helicopter using night vision goggles and sonar, they tried to locate the man with Detroit police, fire and EMS also assisting.
Where McKelton fell into the waters is called the Scott Middle Ground near Belle Isle.
It's not very deep but there are plenty of weeds that we're told may have also been an issue.
"From interview with families on board, we were told alcohol was not a factor," Ives said. "And it was, in fact,  an accidental fallen overboard."
On Thursday afternoon the rescue efforts were called off. The family of McKelton said although it does not look good, they say they are still praying he will be found.