Man with dementia missing after wandering away from home in Detroit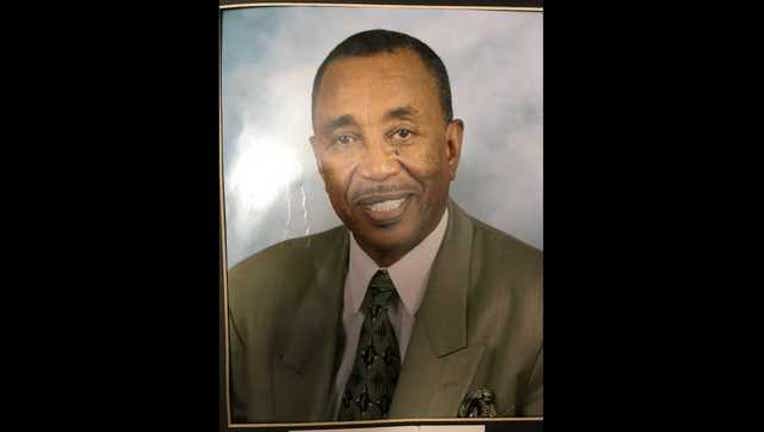 (WJBK) - Arthur Williams Jr is missing from his home in Detroit after leaving the location on foot.  He was last seen on Saturday June 16, at 1:45 p.m. at his residence located in the 14000 block of Woodmont.
He was last seen wearing a green Spartans baseball cap, a black t-shirt, black khaki pants, and brown slip-on shoes.
 He left the location on foot and his family is concerned because Arthur just moved in with his family and is new to the area.
Arthur is described as a 79-year old black male.
Arthur is in good physical condition, but suffers from Dementia.
If anyone has seen Arthur Williams Jr., or knows of his whereabouts, they are asked to please call Detroit Police Department's Eighth Precinct at 313-596-5840 or Crime Stoppers at 1-800-SPEAK UP.