Cranks Catering's King Crab Legs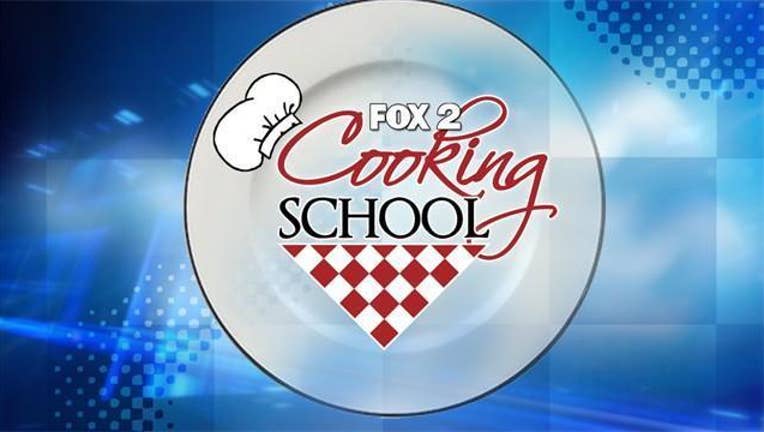 article
Butter Injected Alaskan King Crab Legs on the Barbecue:
2 Sticks of Unsalted Butter
2 Lemons
4 oz Vodka
2 TBSP of your favorite season
3 lbs. of King Crab Legs
Fresh Parsley
MAKE SURE CRAB LEGS ARE DEFROSTED
Fire up the BBQ to High
Melt the butter add vodka, and seasoning salt, freshly squeezed lemons, and mix it all together.
Sift your mixture through a turkey baster or any injection tool, than its time to inject the butter mixture into the claws and cartilage!
Place the crab legs on the BBQ for about 6-8 minutes turning periodically.
Plate up with Lemon Wedges and Parsley! And Enjoy!

Andouille Sausage Stuffed Tenderloin
1 Sausage piece cut to size
Shoulder tenderloin cut to size
Your favorite seasoning
BBQ sauce ½ cup
Cut Steak 6-8 inches and sausage same length
Slit through the middle of the steak to make  a tube.  Slide the sausage though and season it with your favorite seasoing.  Roll steak around until done about 150-160 degrees in the center.  Brush with BBQ sauce and slice and serve.
*You can cover the steak to cook it faster.