10th employee charged in Livonia mental health facility abuse case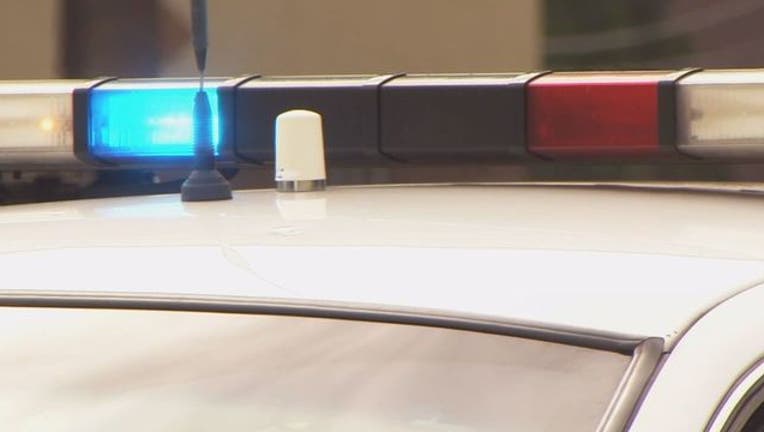 article
(WJBK) - Another employee has been charged in connection with a physical abuse case at a mental health facility in Livonia. 
The Wayne County Prosecutor's Office identified a tenth employee to face charges. Authorities say Marjorie Frank, 74, has been charged with failing to report abuse of a mental health patient. 
Prosecutors allege in March of 2018, staff members physically assaulted three males who were mental health recipients at Livonia COPE (Community Outreach for Psychiatric Emergencies). 
Nine other employees at Livonia COPE are also facing charges. 
It is alleged that in March of 2018, employees, Kyle Jackson, 30; Wynton Dixon, 57; Victor Peterson, 60; Thomas May, 59; Demetris Hunt, 28; and Delvan Johnson, 24, physically assaulted three male patients. Authorities say the victims range in age from 26 to 51 years old. 
The six defendants are all facing 3rd-degree Vulnerable Adult abuse charges. Jackson and Dixon are also facing Assault With Intent to Do Great Bodily Harm by Strangulation charges. 
Additionally, it is alleged that staff psychiatrist Dr. Hanumaiah Bandla, 64; and nurses Erma Owens, 79, and Frank  failed to report abuse of the three men.  
Frank has been arranged and received a $5,000 personal bond. She is due in court later again this month. 
Prosecutor Kym Worthy didn't give any additional details about the abuse case, but said in a release the alleged abuse "is shocking."