15-year-old boy asks to play outside, goes missing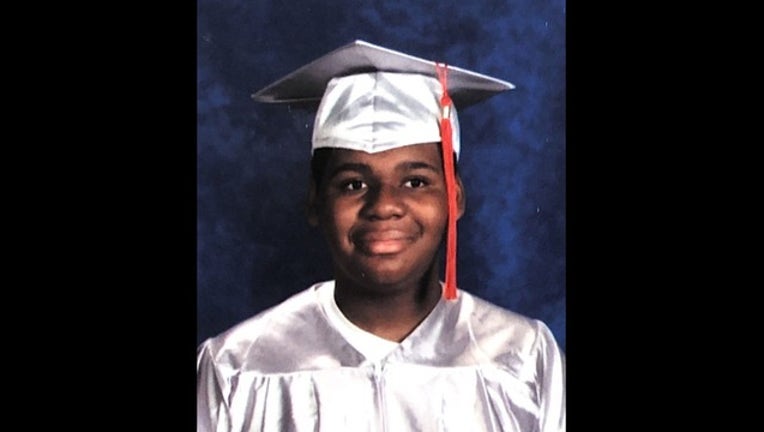 DETROIT (WJBK) - Police are asking for help searching for a missing teen last seen on East Jefferson.
Noah-Nile Shalom Ellis-Walton is a 15-year-old black male last seen by his mother at 6:45 p.m. on Thursday, Nov. 22 at their home in the 2000 block of East Jefferson.
Police say he asked his mother to go play outside and was gone when she checked on him an hour later.
Noah-Nile is described as a 6'1", 275 lbs, and was last seen wearing a navy blue jacket, gray/light blue scarf,gray/black jogging pants and black/white Jorden gym shoes.
He is in good physical condition but suffers from mild Autism. 
If anyone has seen Noah-Nile, or know of his whereabouts they are asked to call Detroit Police Department's Seventh Precinct at 596-5700.