21 Day Challenge - Walk with Us!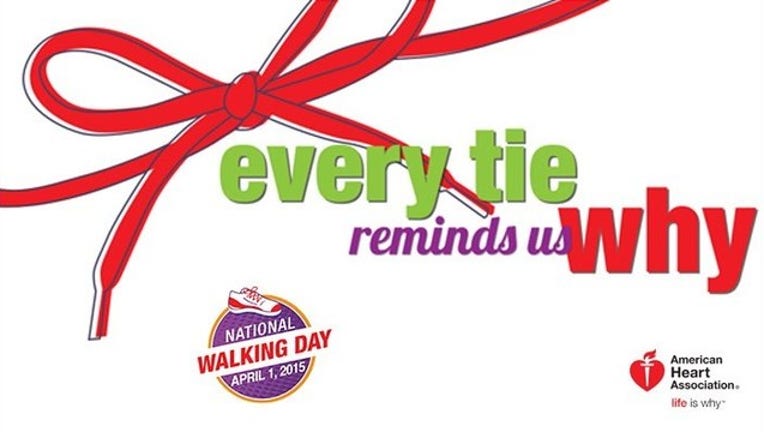 article
Pick up the pace
To warm up, walk at an easy tempo for the first several minutes. Then gradually adopt a more purposeful pace. A good way to add variety is to incorporate some brisk intervals. For example, walk one block fast, two blocks slow and repeat several times. Gradually add more fast intervals with shorter recovery periods. Concentrate on increasing your speed while maintaining good posture.

Walking hills is a great way to tone your legs. Using Nordic walking poles can help your burn more calories and give you better posture and overall muscle endurance. Treadmill walking, while not as scenic, can be convenient during bad weather.

The end of your walk is an ideal time to stretch since your body is warmed up. Stretch your hamstrings and calves as well as your chest, shoulders and back. Hold each stretch for 15 to 30 seconds.

Track your progress. Although experts recommend walking at least 30 minutes a day, there are no hard and fast rules. Walking 60 minutes/day and brisk intervals will help you burn more calories. Fit walking into your schedule whenever you can. That may mean three 10-minute walks over the course of a day. The best schedule is one that keeps you walking and keeps you fit!

Learn more here: American Heart Association