4 former and current Whitmore Lake students arrested for school shooting threat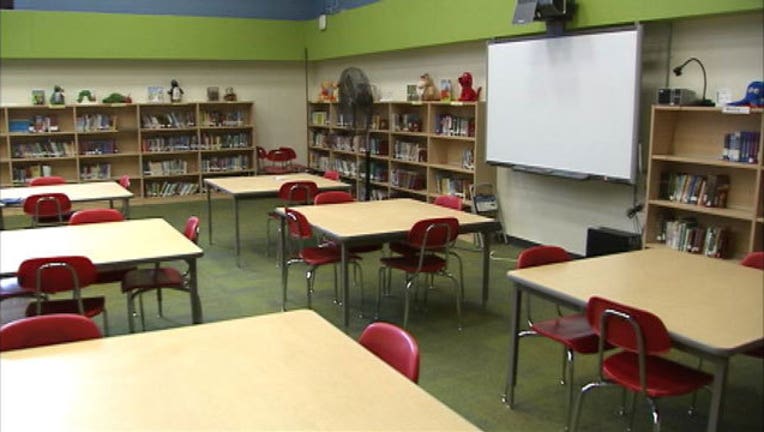 (WJBK) - Four former male students at Whitemore Lake were arrested after police deemed threats to shoot up a school in the district were credible.
Police confirmed Wednesday three adult men ages 17 to 18 and one juvenile male, 16 years old, were arrested between 6 and 7:30 p.m. Tuesday.
The Northfield Township Police Department began investigating after receiving information regarding a threat from Superintendent Tom DeKeyser around 4:30 p.m. Whitmore Lakes schools were closed Wednesday as a precautionary measure, officials say.
Officers say they found the threat to be credible and arrested four former or current students, also seizing a weapon.
The 16-year-old was taken to Washtenaw County Juvenile Detention Center while the other three were taken to Washtenaw County Jail.
Police say he investigation is still ongoing.