6 employees at Livonia mental health facility charged in abuse case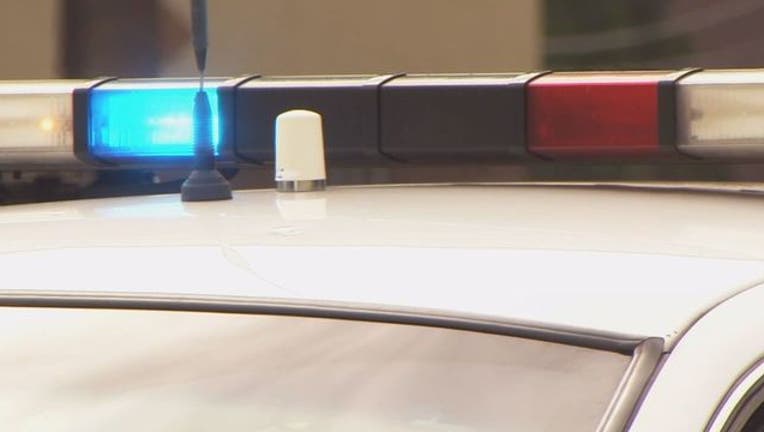 article
(WJBK) - Six staff members at a mental health facility in Livonia have been charged in connection with an abuse case.
Prosecutors allege in March of 2018, staff members physically assaulted three males who were mental health recipients at Livonia COPE (Community Outreach for Psychiatric Emergencies). 
Employees Kyle Jackson, 30, of Oak Park, Wynton Dixon, 57, of Detroit, Demetris Hunt, 28, of Wayne and Thomas May, 59, of Westland are all facing 3rd-degree Vulnerable Adult abuse charges. Jackson and Dixon are also facing Assault With Intent to Do Great Bodily Harm by Strangulation charges. 
Dixon is also charged with failing to report abuse of a mental health patient, as well as the two additional employees. Those additional employees have been identified as Hanumaiah Bandla, 64, of West Bloomfield, and Erma Owens, 79, of Inkster. 
Prosecutor Kym Worthy didn't give any additional details about the abuse case, but said in a release the alleged abuse "is shocking." 
Jackson was arraigned on July 11, 2018 and received a $5000/10% cash or surety bond.  
Hegira Programs operates the Livonia facility and said that the employees have been been terminated. They released this statement to FOX 2: 
"Recently, unfortunate incidents occurred at one of our facilities, which led to an investigation that revealed an extreme violation of our standards of care. The individuals in question were terminated as soon as we learned of the incidents in question, and we are fully cooperating with police as their investigation progresses. 
"We have a zero-tolerance policy for any form of abuse, and the behavior of these former employees does not represent Hegira, our facility or the rest of our dedicated staff. 
"Though all our employees undergo regular training and assessment, in light of this incident, we have fully audited our processes and have conducted additional re-training sessions. In our nearly half century of serving Michigan, this is the first time an incident of this nature has happened, and we are determined to ensure that it never happens again."