70 year-old with dementia missing from home in Detroit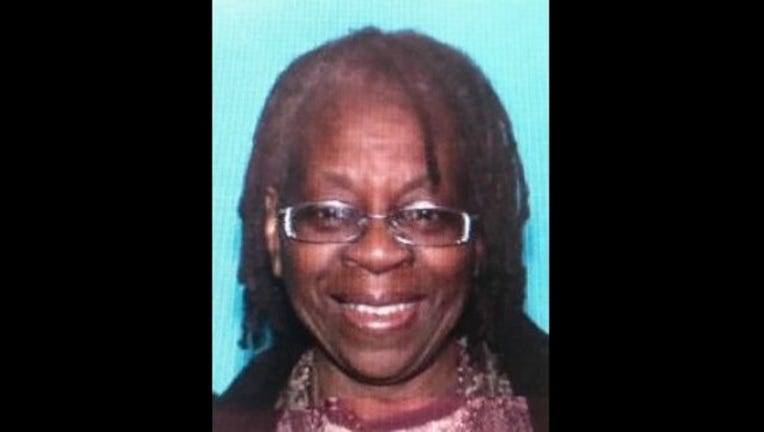 article
(WJBK) - 70-year old Pearl Peoples was last at her home in the 16200 block of Inverness on Saturday around 6:00pm. She's 5'4", medium build, and medium brown complexion. 
She has gray and black dread locks, and was last seen wearing a red hat, red shirt, blue jeans and glasses. Pearl does not have a coat on.
According to her daughter, this is the first time Pearl has been missing from home. 
She is in good physical condition but suffers from dementia.
If anyone has seen Pearl Peoples, or knows of her whereabouts, they are asked to please call Detroit Police Department's Twelfth Precinct at 313-596-1290.