Alan Lee's debut novel 'Sandstorm' to become Hollywood movie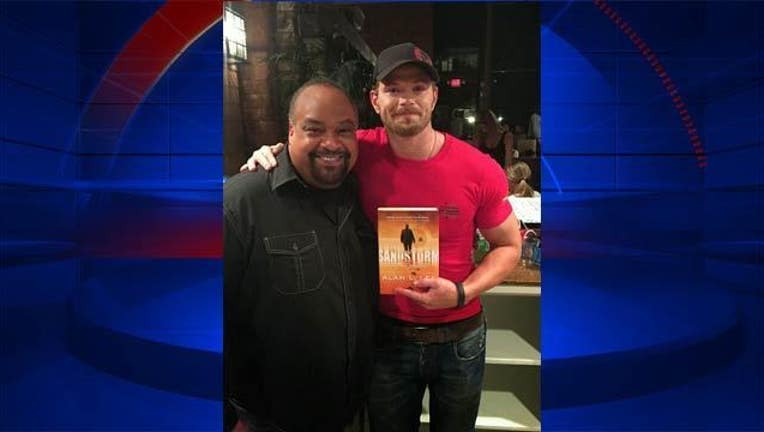 Kellan Lutz, pictured here with Alan, is playing the lead role as Alex Koves in the spy thriller.Lutz is best known for his role as Emmett Cullen in the 'Twilight' series. 

Lutz replied to Alan on Twitter saying, "can't wait to get the fun started! Such a great read! Looking forward to working with you Alan and bringing Alex to life!"


Details of the project are still covert, and we hope to hear from Alan very soon! 

Online: http://sandstormfilm.com/