Alcohol and speed considered factors in crash that killed 6-year-old in Monroe County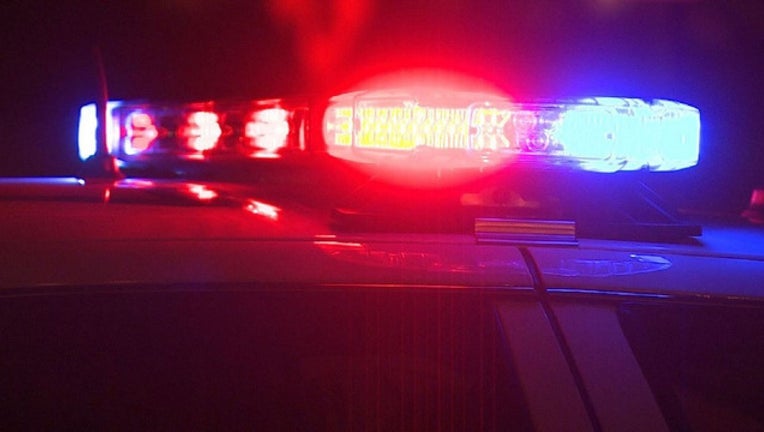 article
ASH TOWNSHIP, Mich. - A child was killed in a late-night crash in Monroe County after the male driver lost control of his vehicle. 
Michigan State Police responded to reports of a single-vehicle crash around 10:15 p.m. on Oct. 14 on Grafton Road, which is in Ash Township. 
At the crash site, deputies found a Dodge Ram pickup truck that was determined to have been driven by a 27-year-old man with a 6-year-old passenger in the rear seat. 
According to police, the driver lost control of the vehicle, left the roadway, struck the ditch, and overturned. 
The crash ejected the child from the vehicle, resulting in fatal injuries. They were transported by the Monroe Community Ambulance to Beaumont Hospital in Trenton, where they succumbed to their injuries.
The driver was evaluated at the scene and wasn't taken to the hospital.
Police believe that both speed and alcohol were a factor in the crash. 
The investigation is ongoing.