Bad Brads BBQ expanding, looking to hire kitchen employees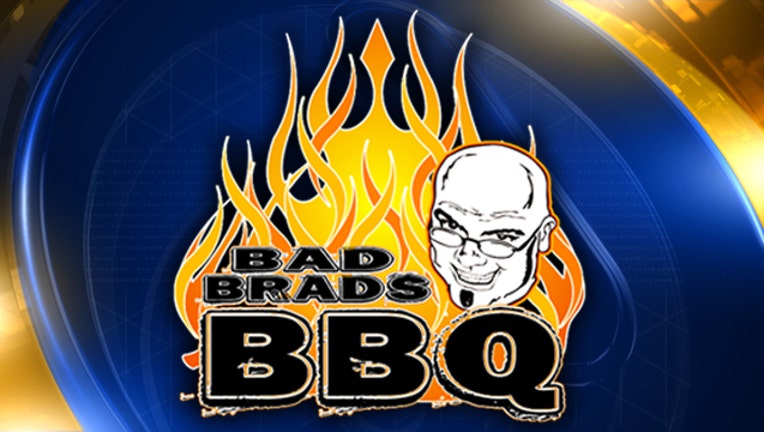 article
(WJBK) - Bad Brads is a homegrown Michigan-based company, growing quickly with 4 locations in only 6 years. Bad Brads BBQ has won numerous awards for our food, including best BBQ restaurant in Metro Detroit!
Now, the restaurant is opening a new location in Lake Orion and is in need of kitchen employees.
They are currently hiring at all locations (Shelby Township, New Baltimore, Clinton Township, Lake Orion), and are looking to fill a variety of positions, including line cooks, dishwashers and kitchen managers.
If you're interested, please email your resume to kaitlynbadbradsbbq@gmail.com or apply online at www.badbradsbbq.com.