Barricaded gunman charged in North Branch after home standoff that ended in tree stand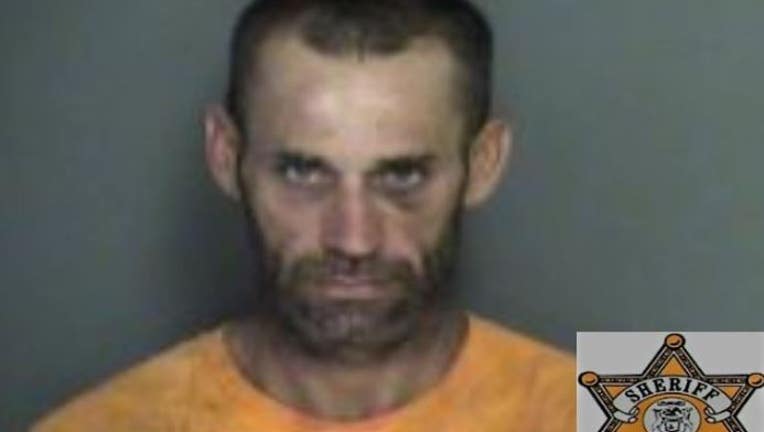 article
FOX 2 - A 42-year-old man from North Branch was charged after a barricaded armed standoff that at one point involved people inside his home and ended with a struggle after he came down from a tree stand.
William Jones has been charged with felonious assault, felony firearm and resisting arrest on Wednesday according to the Lapeer County Sheriff's Office.
Deputies and state police responded to a domestic 911 call Tuesday night where as many as eight people were inside the home when Jones pulled out a shotgun in a threatening manner. Most of the people inside were able to flee. During subsequent 911 calls Jones apparently fired the shotgun three times inside while two other people were inside.
The pair eventually was able to flee while deputies set up a perimeter and spoke to Jones on the phone. Eventually, he left the house and walked into the woods nearby and climbed into a tree stand 30 feet above the ground,  and was not armed.
After speaking down to authorities, he did come down where a brief struggle happened between Jones and deputies.