Belleville High School senior is first Black Valedictorian ever, besting older brother's Salutatorian honor
FOX 2 (WJBK) - Two brothers, two historical achievements - and one family pride.
"I saw him make history and I wanted to make an impact on my school and my community as well," said Sean Tinsley.
He's talking about his older brother Shane Tinsley, who FOX 2 first introduced viewers to back in 2020, when he became the first African-American Salutatorian at Belleville High School.
Sean used his brother's historic achievement as inspiration to achieve his own - becoming the first Black Valedictorian at the school..
"Let me try someway to make history at Belleville High School myself," he said. "I didn't start number one. I had to work my way up, but I was always a contender and I always made sure I was doing my best work."
That tenacity would soon help Sean boost his grade point average.
"About my junior year at the end I was ranked number one," he said.
Thanks to his enrollment in several Advanced Placement classes which are calculated on a 5.0 scale, Sean's GPA is 4.59 as he blazed his own trail.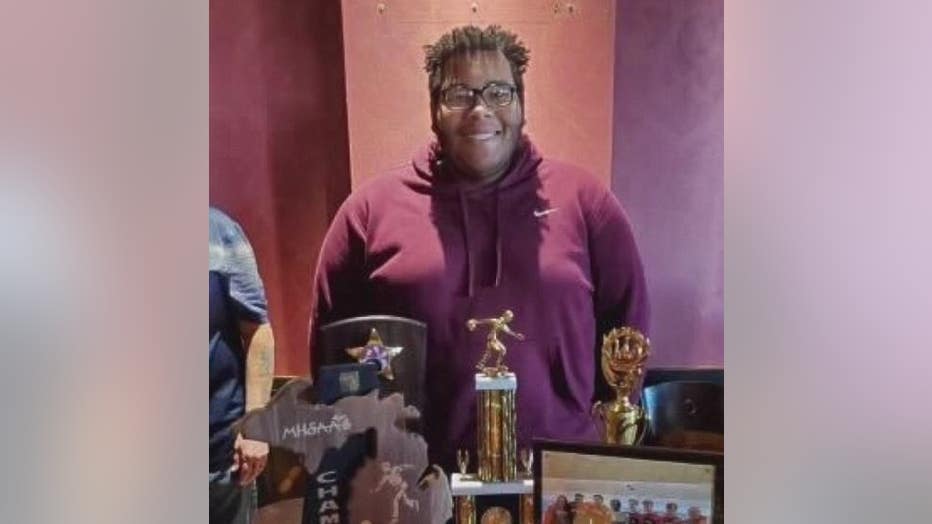 "To have that representation finally - the school has been around for so many years and for it to finally happen, I feel like I just broke a major glass ceiling," he said.
His big brother is proud that the tradition of excellence continues.
"I  laid the foundation and he just took it from there," Shane said. "And I'm so glad to see where he's going and whose to come next."
As for what's next for these two history makers - there is plenty on their plate.
"I am going to be attending Michigan State University, I am going to be majoring in political science with a focus on pre-law," Sean said. "And after obtaining my undergraduate degree, I will continue to eventually become a prosecutor."
His big brother Shane is graduating this year from college a year early.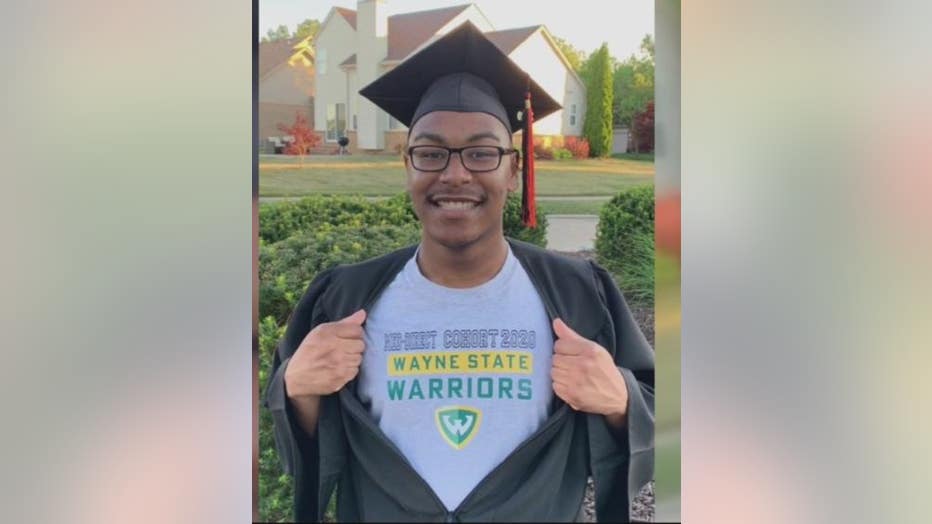 "I had the pleasure of being accepted into the Med Direct program at Wayne State University, guaranteeing me early acceptance into the School of Medicine," he said.
So what's this family's formula for success? Shane and Sean's parents weighed in.
"What went into it from my standpoint was us just making sure the boys knew their worth," said mom Sheila Tinsley. "And knowing that if they just put in their best effort, it will pay off."
 They hope this story inspires others to dream and achieve their goals.
"Don't let anyone tell you can't, you can do it," Sean said. "Just put forth your best effort and you will be successful."