Bus driver finds man shot to death near Boston Edison in Detroit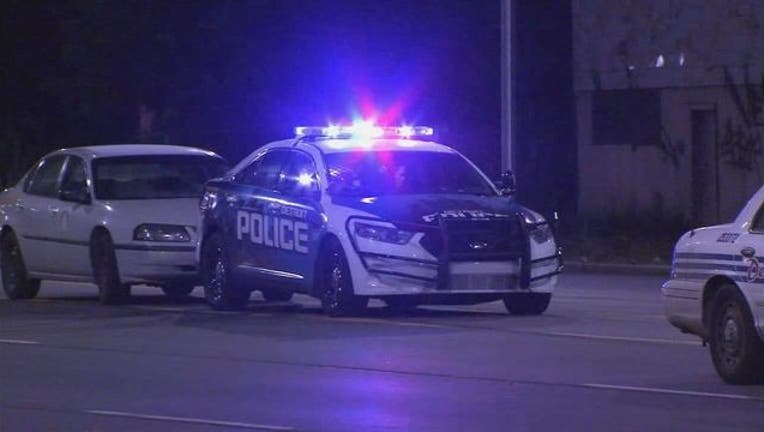 DETROIT (WJBK) - A Detroit bus driver called police Tuesday morning after spotting a man's body lying in the street a few blocks south of Detroit's Boston Edison neighborhood.
Police were called to the Clairmount Ave and Lodge intersection Tuesday morning around 8 a.m. by the bus driver who saw a man lying on the ground.
When police arrived, they found the victim, a 37-year-old man, dead on the scene with multiple gunshots to his body. 
More details regarding the man have not been released.
This is a developing story. Stay with FOX 2 for more information.