Camp counselor pleads guilty in child porn case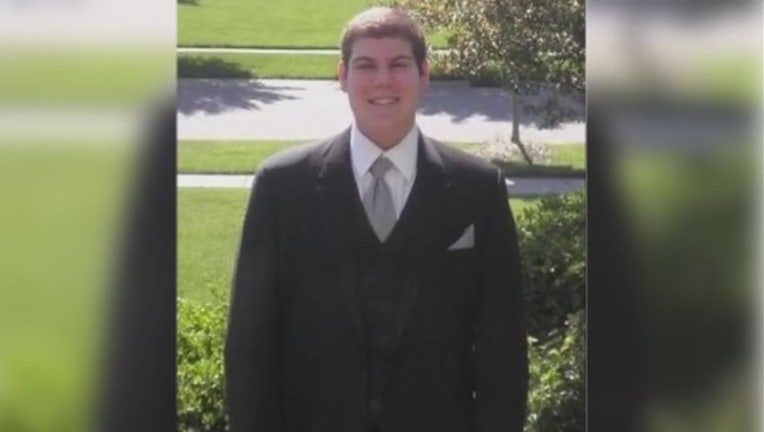 article
DETROIT (AP) - A young man accused of taking photos of nude boys while working as a counselor at a suburban Detroit camp has pleaded guilty to a child pornography charge.
Matthew Kuppe pleaded guilty Thursday to distributing photos of nude kids on the internet, about a year after his arrest. He was 21 at the time and worked as a counselor at the Jewish Community Center, which operates day camps in West Bloomfield and Oak Park.
The investigation began with a tip about photos of young boys on a foreign website. In a court filing, agents said they confronted Kuppe and he admitted posting photos.
A charge of producing child porn was dropped as part of the plea deal. Kuppe's sentencing guidelines call for a 10-year prison sentence.