Cops: Man sets up fake DUI checkpoint, gets charged with DUI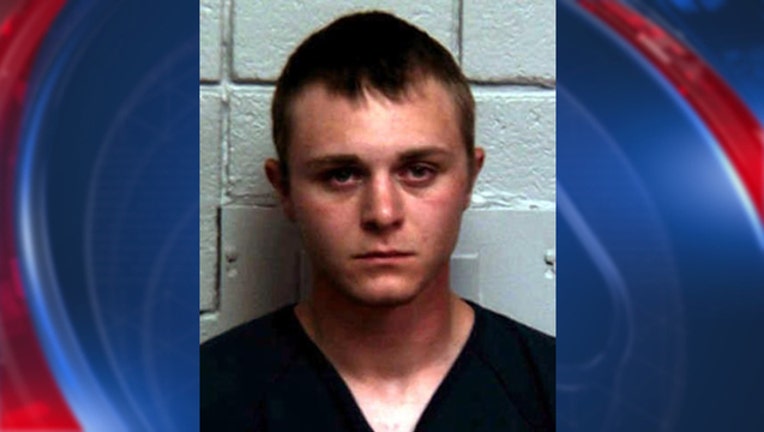 article
SOMERSET, Pa. (AP) — A Pennsylvania man set up a fake drunken-driving checkpoint only to be charged with drunken driving himself when real troopers arrived to investigate.
The (Somerset) Daily American (http://bit.ly/1S1iydK ) says 20-year-old Logan Shaulis will be sentenced June 27. He pleaded guilty Thursday to drunken driving, possessing instruments of crime, and impersonating a public servant.
Police say Shaulis used a flashing blue light bar, parked diagonally across state Route 601 and set up road flares about 4 a.m. on May 30.
A motorist who stopped says Shaulis claimed he was a trooper with the "drug and alcohol division" and demanded to see her identification.
When police arrived, Shaulis tried to hand a BB pistol to the car's passenger, saying he couldn't get caught with it.
Shaulis' attorney says Shaulis has since completed substance abuse treatment.