Costco raises prices on food court soft drinks, chicken bake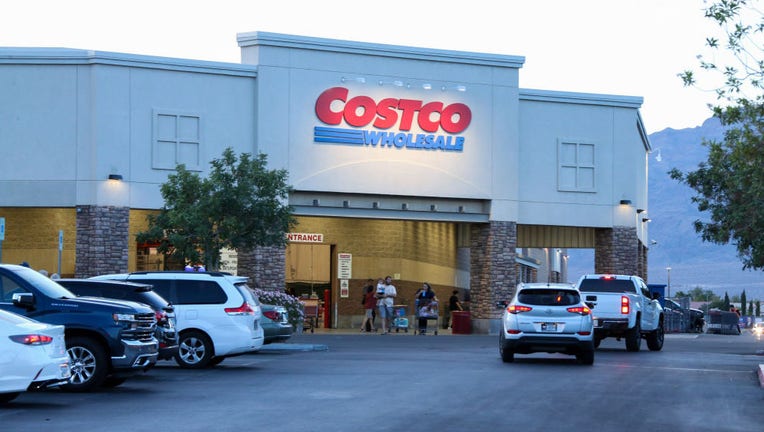 article
Costco has reportedly raised the prices on two of its food court items. 
According to Business Insider, the national price hikes on its chicken bake and 20-ounce soda were confirmed by a location in Rochester, New York, as well as food courts in other locations.
The chicken bake now sells for $1 more than in June, at $3.99. 
The price of the soda has increased by 10 cents, up to $0.69.
COSTCO ROTISSERIE CHICKENS TIED TO BIRD MISTREATMENT LAWSUIT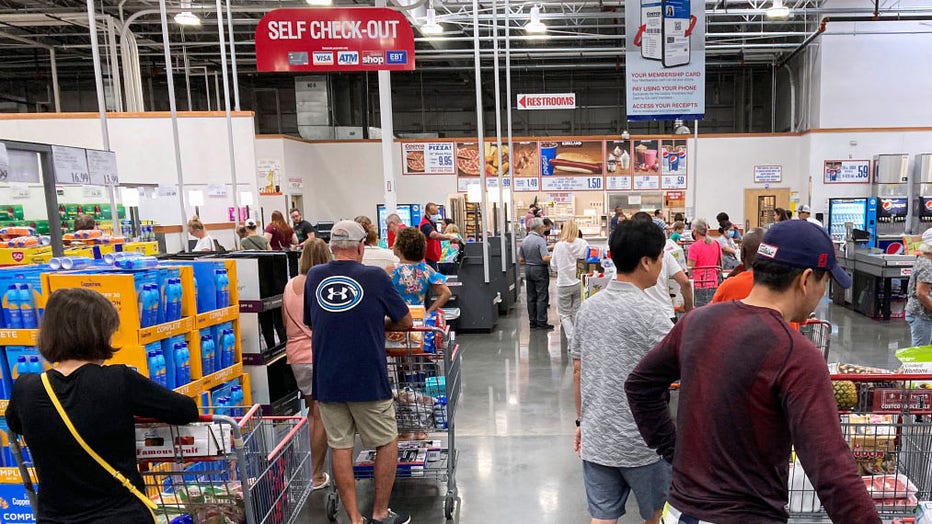 Shoppers wait in a check-out line at a Costco wholesale store in Orlando. (Paul Hennessy/SOPA Images/LightRocket via Getty Images)
According to research compiled by Wells Fargo ahead of the Fourth of July holiday – using data from Urner Barry, the U.S. Department of Agriculture (USDA) and the Nielsen and Bureau of Labor Statistics – chicken prices have soared this year. 
Retail prices for wings and chicken breasts are up 38% and 24.3%, respectively.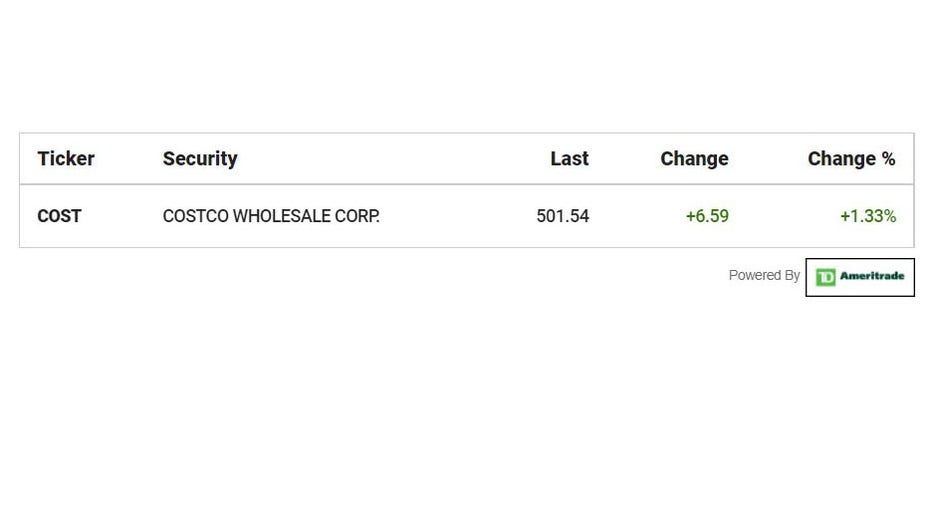 The bank said that soda prices are also up 13% from last year, as well as competing beverage favorites.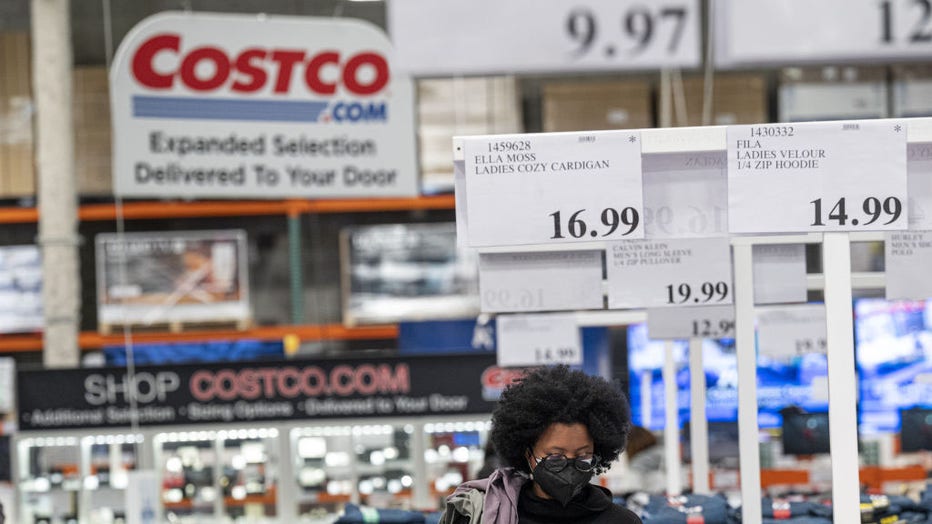 A shopper wearing a protective mask looks at clothing for sale inside a Costco store in San Francisco, California, U.S., on Wednesday, March 3, 2021. (David Paul Morris/Bloomberg via Getty Images)
Last week, Costco Wholesale Corporation reported net sales of $22.78 billion for the retail month of June. 
That marks an increase of 20.4% from $18.92 billion last year.
For the 44 weeks ended July 3, 2022, the company reported net sales of $188.34 billion, or an increase of 16.9% from $161.09 billion during the same period in 2021.
The retail giant did not immediately return FOX Business' request for comment.