Detroit man with dementia missing, last seen at Henry Ford Hospital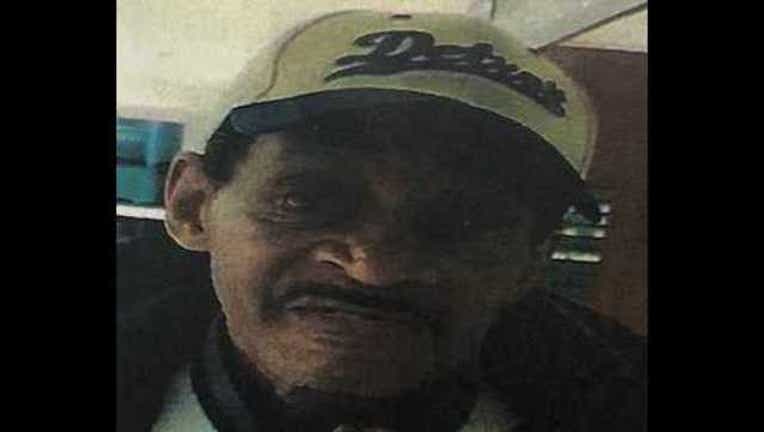 (WJBK) - Arthur Woods was last seen on January 21, around 5:00 a.m. He was at Henry Ford Hospital located in the 2700 block of W. Grand Blvd. with his wife who was there for medical reasons. 
Arthur left the location and hasn't been seen, or heard from since.
He is described as a 68-years old male, last seen  wearing a tan Detroit baseball cap, black coat, tan and gray sweater and a plaid scarf.
Arthur is in good physical condition, but suffers from Dementia.
If anyone has seen Arthur Woods, or knows of his whereabouts, they are asked to contact the Detroit Police Department's Tenth Precinct at 313-596-1000 or 313-596-1040.