Drake Bell breaks silence online after being reported 'missing and endangered' in Florida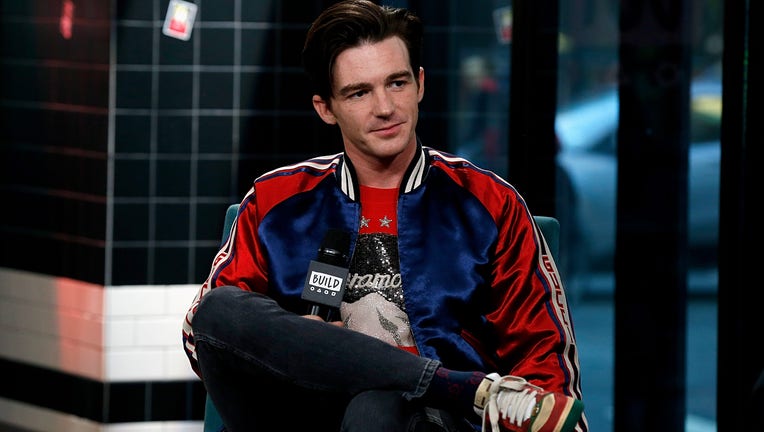 article
DAYTONA BEACH, Fla. - Former child star Drake Bell broke his silence Thursday after being found safe following an overnight report of a "missing and endangered" person.
Bell, whose full name is Jared Drake Bell, was initially reported missing by the Daytona Beach Police Department in a Facebook post. 
The department circulated a photo of Bell and mentioned his last known whereabouts could be in the area of "Mainland High School" on Wednesday. 
"You leave your phone in the car and don't answer for the night and this?" he wrote on Twitter.
In a missing person's post on its official Facebook page, the Daytona Beach Police Department reported that the "Drake & Josh" star was last seen driving his 2022 gray BMW in the area of Mainland High School before 9 p.m. Wednesday.
The department left an additional comment on the post saying, "For those asking, this is a legitimate post from the Daytona Beach Police Department." 
Hours later, Bell was found safe.
"At this time we can confirm law enforcement officials are in contact and Mr. Bell is safe," the department commented on the post four hours later.
Bell has faced a litany of run-ins with the law, including an arrest for driving under the influence in 2016. 
He most recently pled guilty to two charges involving a minor in Ohio in 2021. 
"The Fairly OddParents" star was charged with one count of felony attempted child endangerment and a misdemeanor charge of disseminating matter harmful to juveniles.
Bell was sentenced to two years probation, as well as 200 hours of community service in California. Additionally, he cannot have any communication with the victim. 
Once his probation is completed, a judge will review his sex offender status.
In 2020, Bell was accused of verbal and physical abuse by his ex-girlfriend, Melissa Lingafelt. She described the verbal abuse as "the worst" someone could "ever imagine."
"It then turned into physical: hitting, throwing, everything," she said. "At the pinnacle of it, he drug [sic] me down the stairs of our house in Los Feliz. My face hit every step on the way down. I have photos of this. I don't even want to get into the underage girls thing." 
Bell said via a representative to Variety, "I never abused my ex-girlfriend or did so many of the other things Melissa falsely claimed on her TikTok video. As our relationship ended – more than a decade ago – we, unfortunately, both called each other terrible names, as often happens when couples are breaking up. But that is it. Clearly, Melissa still felt close enough to me just last year that she was comfortable reaching out to ask me to provide her with financial support during a tough time (which I did). I do not know if today's behavior is some kind of misguided quest for more money or attention. But I cannot and will not allow these offensive and defamatory allegations to go unchallenged and I am reviewing my legal options."
Bell has been married to Janet Von Schmeling since 2018. They have one son together.
Fox News Digital's Caroline Thayer contributed to this report.