Employment, education, blight, public safety and more: Detroit releases 2017 statistics dashboard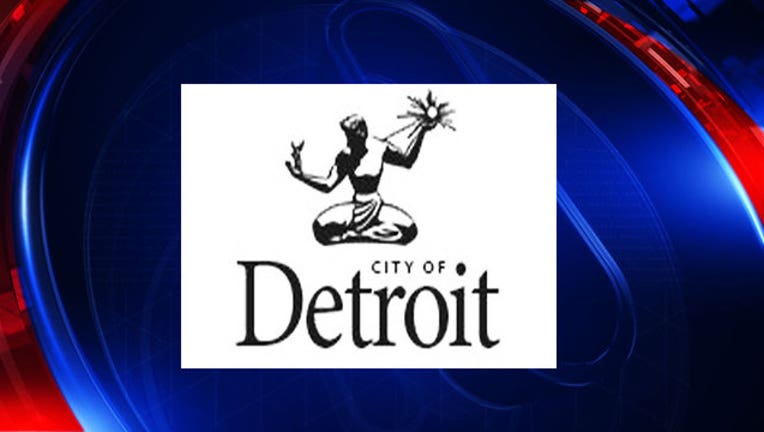 DETROIT (WJBK) - The City of Detroit has released its 2017 Detroit Dashboard with statistics on employment, blight removal, green efforts and more.
According to the city, there are 20,00 more Detroiters working than in 2014, with a 7.5 percent unemployment rate as of May 2017 - the lowest in 17 years.
Detroiters worked about 600,000 hours on major construction projects and there were 8,127 summer jobs for young people.
The city says 1,178 students are attending college tuition free as part of the Detroit Promise program, and 300 students are being trained in skilled trades at Randolph Career Tech Center.
Project Green Light has spread to 231 businesses, which involves installing high definition cameras that feed video directly to the Detroit Police Department to catch criminals and reduce crime.
As for the neighborhoods, officials say 76,000 broken sidewalk squares have been replaced, and 2,600 affordable housing units have opened, been preserved or are in development. About 70 neighborhoods are undergoing revitalization work or planning efforts and 8,651 side lots have been sold to neighbors.
Working toward a cleaner city, 50,000 graffiti tags have been removed so far, 5,044 clogged catchment basins have been cleaned, 2,000 miles of neighborhood streets have been swept, and 58 illegal dumping cases have been initiated after suspects were caught on hidden cameras.
Small businesses saw support with 100 Motor City Match grant winners, 26 commercial corridors approved for revitalization and 44 business facade improvements were funded through Motor City ReStore.
The city says 3,963 vacant houses have been restored and reoccupied and 13,279 demolished so far. About 3,394 vacant buildings have been boarded up.
They say 71,000 issues have been resolved through their Improve Detroit app, which allows users to report problems.
Finally, 3,325 dead trees have been removed and 900 have been planted. This year, 27 summer fun centers opened and 40 neighborhood parks were renovated.