Ex-Harper Woods cop charged with heroin, stealing sentenced to probation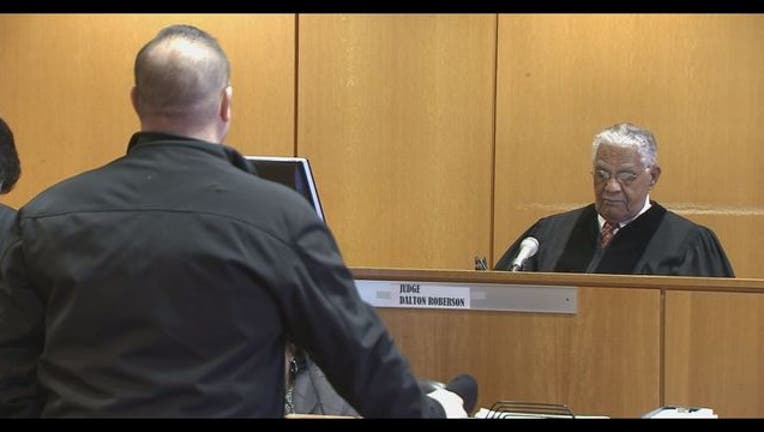 article
HARPER WOODS, Mich. (WJBK) - A former Harper Woods police officer charged with stealing from the department's property room was sentenced Tuesday to probation.
Michael Lynch, 37, was charged with six counts of larceny in a building, misconduct in office and possession of heroin, accused of stealing various items from the department's property room in February 2017 while working as a police officer.
Standing in Wayne Circuit Court, Lynch was sentenced to two years of probation, and required to enroll in a residential in-patient drug treatment program followed by intensive outpatient treatment, and a mental health evaluation.
Records show the ex-cop was promoted to detective in 2011 and served as the Police Officer Associations local president.
Chief Jim Burke said last August the misconduct was discovered by his officers and they began the investigation internally.
"When it became very apparent to us that there was a potential for criminal charges, that was when I contacted Michigan State Police."
You can watch today's proceeding below on FOX 2 News Now: