Ex-student gets life term for killing baby at sorority house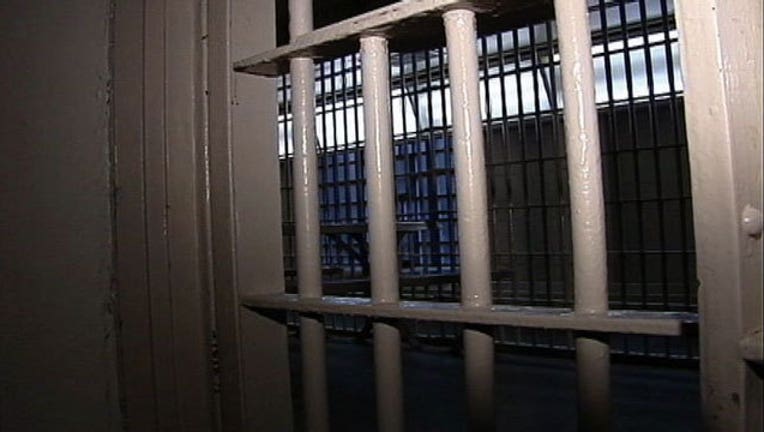 article
ZANESVILLE, Ohio (AP) - A former Ohio college student accused of giving birth in a sorority house bathroom and killing her baby girl by disposing of her in a trash bag has been sentenced to life in prison without parole.
A judge in Zanesville sentenced 21-year-old Emile Weaver on Monday. A jury last month found her guilty of aggravated murder and other charges.
Prosecutors said Weaver gave birth in a bathroom at the Delta Gamma Theta sorority at Muskingum University on April 22, 2015, then purposefully caused the death of her baby.
They said the baby girl died from asphyxiation after Weaver put her in a plastic trash bag and left it outside the sorority house.
Weaver apologized in court and said she plans to appeal the sentence.