Farmington Hills cop charged with child porn resigns, heads to trial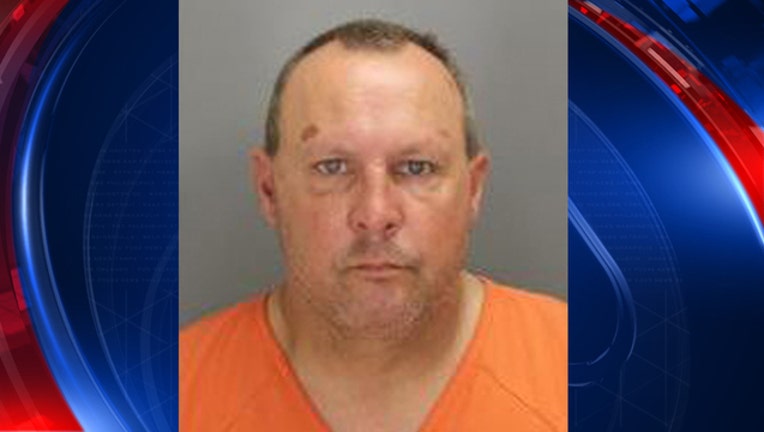 article
FARMINGTON HILLS, Mich. (WJBK) - A 20-year veteran of the Farmington Hills Police force will stand trial on child pornography charges and has resigned his position.
Matthew Parsons was in court Friday where he waived his preliminary hearing and was bound over to the circuit court for trial.
Also on Friday, the city of Farmington Hills announced that Parsons had resigned his position with the Police Department effective June 15. He had been suspended without pay since May 28 when he was arraigned on charges.
Parsons was arrested in May and charged with 13 counts of computer and sex-related crimes.
The Attorney General's office and a child crime task force served the search warrants at the Farmington Hills Police station in May. Officer Parsons was interviewed and placed on administrative leave. He was arraigned three days later.
The 48-year-old had spent 20 years on the force. He's accused of using his own electronic devices to possess illegal material.