Farmington Hills police launch website to help solve 7 cold case murders -- Here are the unsolved crimes
FARMINGTON HILLS, Mich. (FOX 2) - Seven murders in Farmington Hills dating back to 1974 are unsolved.
The city's police department recently launched a website dedicated to solving these crimes.
"Our goal is to let the families know we will never forget their loved ones, and let the perpetrators know we are dedicated to ensuring justice," said Chief Jeff King. "I hope that putting this information out to the public will bring new information. The passing of time allows for decreased pressure for an otherwise reluctant witness to come forward. Please visit this webpage and help these families who have never gotten the justice or closure they deserve."
The city also hopes the site will help it solve its five open missing persons cases.
Unsolved murders:
William Jones
On Feb. 4, 1974, 61-year-old William Jones was found shot to death on 11 Mile Road near Power Road. His body was found shortly after he was shot.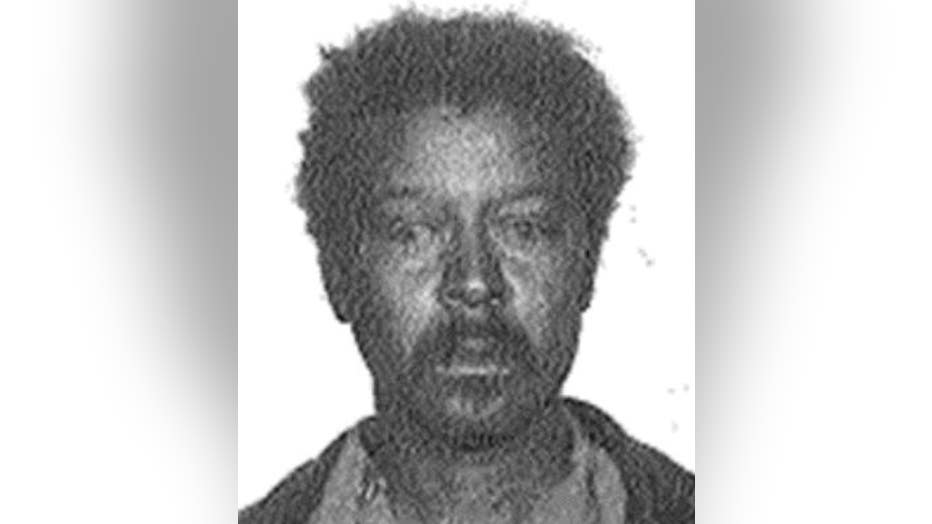 Dennis Wallace
On Sept. 10, 1974, 28-year-old Dennis Wallace was found shot to death on 14 Mile Road near Rock Ridge Road.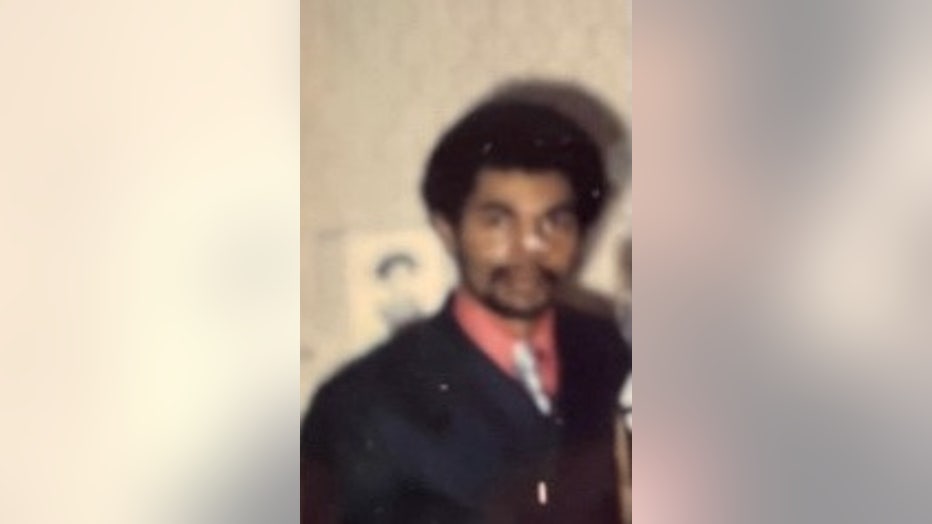 Darlene McKenzie
On June 10, 1975, the body of a deceased female was discovered near I-696 and Haggerty Road. Follow-up investigation identified the female as Darlene McKenzie and revealed the manner of death as homicide.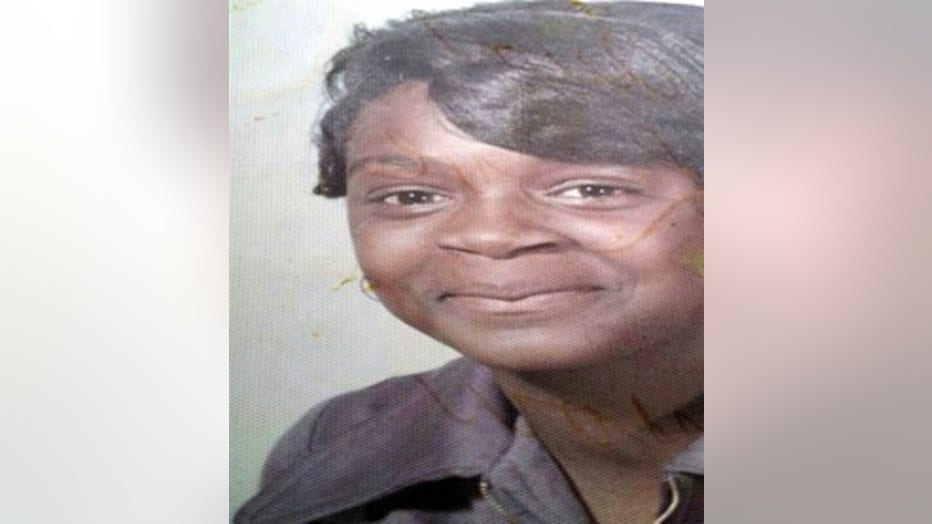 Kristi Frontera
Kristi Frontera, 31, was last seen at a small gathering of friends at a residence in Farmington Hills, on March 19, 1993. A missing persons report was filed on April 17, 1993, with the Farmington Hills Police Department.

In September 2001, partial skeletal remains were located in a river by the Detroit Police Department Dive Team during a training dive in Detroit.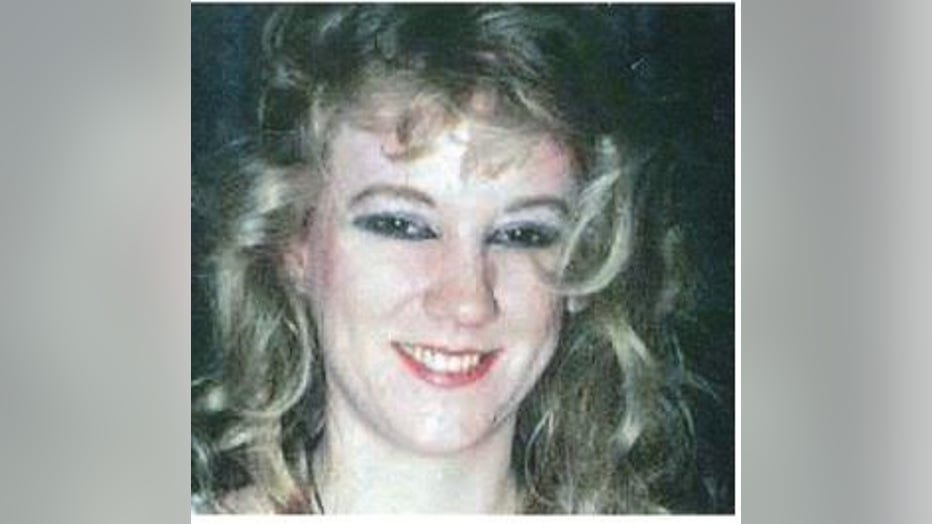 Gordon Machek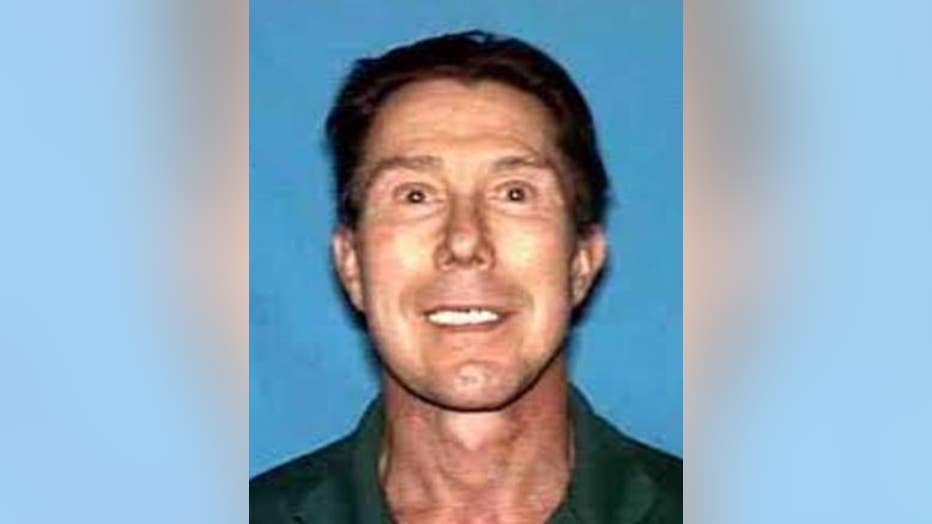 On Oct. 22, 2001, Gordon Machek was reported as a missing person. During a subsequent follow-up investigation, it was determined that he was murdered in his home. Edgardo Luis Perez is wanted for his alleged involvement in the murder of Mr. Machek. The Oakland County Prosecutor's Office issued a warrant for Edgardo Luis Perez's arrest charging him with felony murder. Perez fled and is currently at large.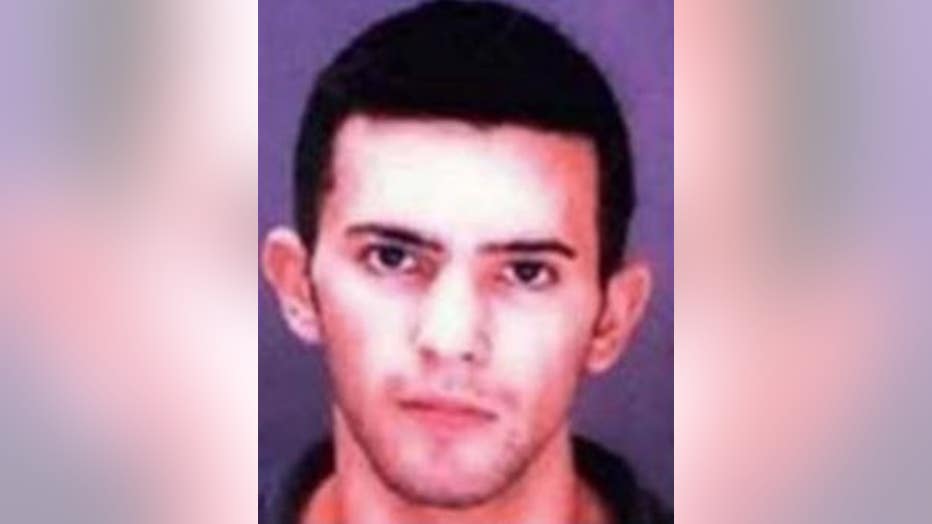 Armand Hickmon
On June 22, 2004, Armand Hickmon was murdered outside of his apartment in Farmington Hills. He was shot several times. Three unknown assailants were seen fleeing the area after the murder.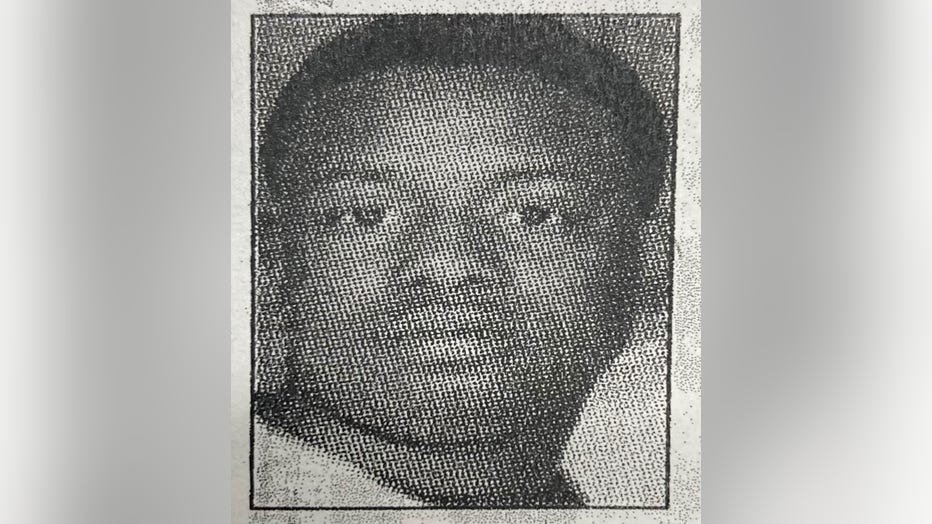 Kerry Beatty
On Dec. 2, 2005, Kerry Beatty was murdered outside of his apartment in Farmington Hills. He was shot several times by an unknown assailant.