Ford returning to Formula 1 in 2026, company says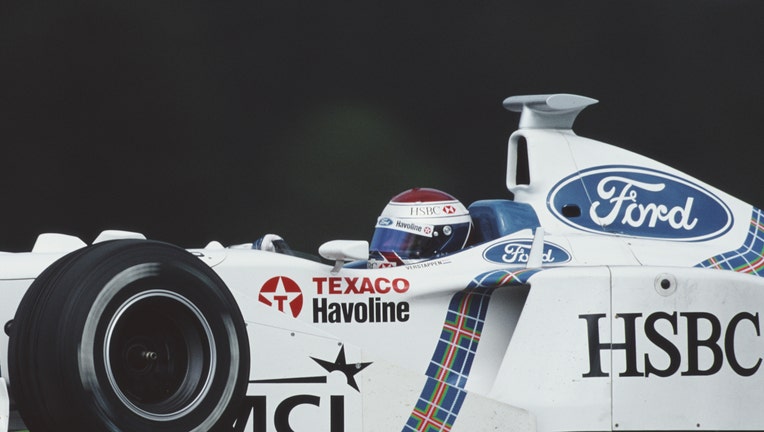 article
(FOX 2) - Ford Motor Co. is getting back into Formula 1 racing.
The Detroit automaker plans to return to the prestigious racing league in 2026, it's first time since it stopped participating in F1 circuits in 2004. 
Ford won't be entering its own car into any races. Instead, it will be teaming up with racing team Red Bull, Autosport reports, when new engine regulations are introduced in three years. 
The announcement comes the same day that Red Bull is expected to reveal it's new F1 car for the upcoming season.
The Ford Performance Twitter account confirmed its return Friday morning.