'Glee' actor Mark Salling dead of apparent suicide: TMZ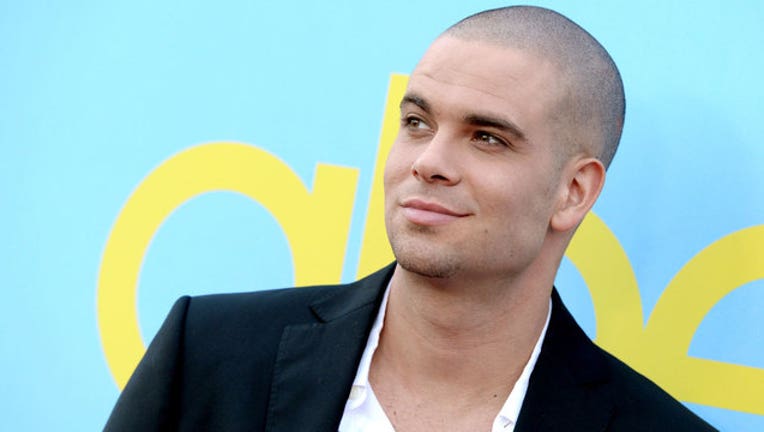 article
(WJBK) - Former "Glee" star Mark Salling has been found dead Wednesday in the Los Angeles area, the actor's attorney said. A TMZ report says Salling is dead of an apparent suicide. 
The actor played bad-boy Noah "Puck" Puckerman on the Fox musical dramedy "Glee."
No other details about his death have been released. 
Salling was awaiting sentencing after pleading guilty to possession of child pornography last month. He was scheduled to be sentenced March 7. 
The actor reached a plea agreement with prosecutors in October in which he admitted he possessed images of prepubescent children. The agreement states a search warrant found more than 50,000 images of child porn on Salling's computer and a thumb drive.
Prosecutors and Salling have agreed to ask a judge to sentence the actor to between four to seven years in prison. He will also be required to register as a sex offender, pay restitution and abide by residency restrictions.
This year will also mark the fifth anniversary of the death of another "Glee" castmate. 
Cory Monteith, who played Finn Hudson on the show, was found dead in a Canadian hotel room on July 13, 2013. A coroner's report blamed the 31-year-old's death on a fatal dose of heroin and alcohol.
--------------
If you or a loved one is feeling distressed, call the National Suicide Prevention Lifeline. The crisis center provides free and confidential emotional support 24 hours a day, 7 days a week. Call the National Suicide Prevention Lifeline at 1-800-273-8255, or text 741-741.
-------------
The Associated Press contributed to this report.