Hogan awarded $115 million in Gawker sex tape trial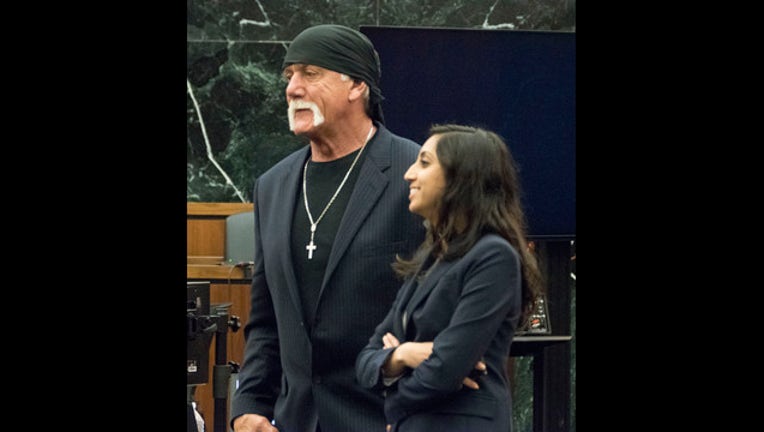 article
ST. PETERSBURG (FOX 13) - The jury in the Hulk Hogan sex tape trial awarded him $115 million after celebrity gossip site Gawker, they say, invaded his privacy.
Gawker is expected to appeal.
Earlier, the six-person jury - four women and two men - heard from Hogan's legal team that claimed Gawker had a reckless disregard for Hogan, aka Terry Bolea's privacy after posting a clip of a sex tape involving Hogan and Heather Cole, the former wife of radio show host Bubba the Love Sponge.  
They accused Gawker of being rule breakers and having a callous and reckless culture.
But Gawker attorney said Hogan made his sex life news worthy by openly taking about it on shows like Howard Stern and TMZ.
They claimed this was a First Amendment issue, but the jury didn't buy it.
During the two-week trial, nothing was off limits as Gawker executives and Bollea took the stand. Questions about Bollea's sex life and his career were fair game. 
The verdict puts a cap on the scandal which first unfolded in 2012 when Gawker posted the now-infamous sex tape.