Hundreds purchased contaminated fuel at Meijer in Auburn Hills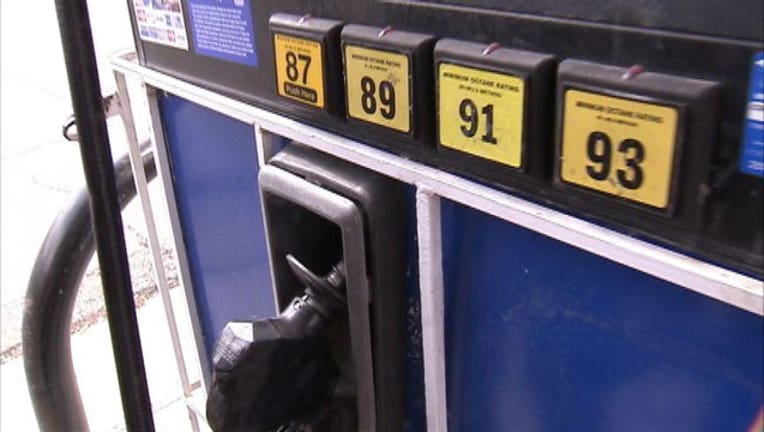 article
AUBURN HILLS, Mich. (WJBK) - Meijer is alerting customers that Diesel and Unleaded Fuels sold at its gas station on Brown Road may have been contaminated.

Any customer who purchased Diesel, Unleaded Regular or Unleaded Mid-Grade Fuel from Monday, Sept. 7 at 1 a.m. through Tuesday, Sept. 8 at 2 p.m. at the Auburn Hills Meijer on Brown Road is asked to contact Meijer at 1-800-543-3704. Customers who purchased Unleaded Premium Fuel are not impacted.

Records show approximately 850 customers may have been affected. Meijer is attempting to reach customers where possible.

Customers may contact Meijer at 1-800-543-3704 with any questions.

Only Diesel Fuel and Unleaded Regular and Mid-Grade sold at the Meijer located at 800 Brown Road in Auburn Hills, Mich. during the hours listed are affected.