Jamie Lynn Spears' daughter hospitalized after ATV accident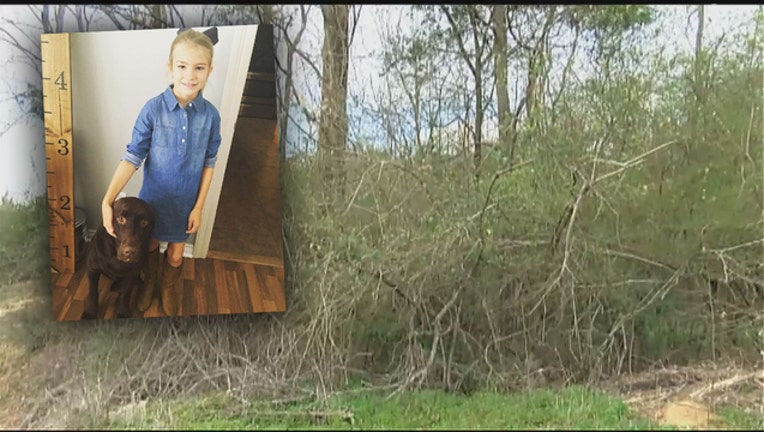 (WJBK) - The 8-year-old daughter of Jamie Lynn Spears is reportedly in critical but stable condition after suffering injuries in an ATV accident in Louisiana on Sunday.
TMZ reported that Spears' daughter Maddie was underwater for several minutes after an ATV that she was riding flipped over. The girl was airlifted to a local hospital, according to the report.
A rep for Jamie Lynn's big sister, the pop star Britney Spears, told Fox News, "The details the media are reporting surrounding the incident regarding Jamie Lynn's daughter Maddie are incorrect. Right now the Spears family asks that everyone respect their privacy during this time and appreciates all the prayers and support for their family." The rep did not further elaborate which facts were incorrect.
Britney herself asked on Facebook for wishes and prayers from her fans on Monday.
TMZ reports Maddie was in a Polaris RZR 170 at the time of the accident, and that those type of ATVs may be commonly known to rollover.
This is a developing story.
Tune in to TMZ on TV weekdays Monday through Friday at 7:30 here in Tampa or check http://www.tmz.com/when-its-on for syndicated/local listings at the bottom of the page.