Jurors will be paid same day in cash at 36th District Court in Detroit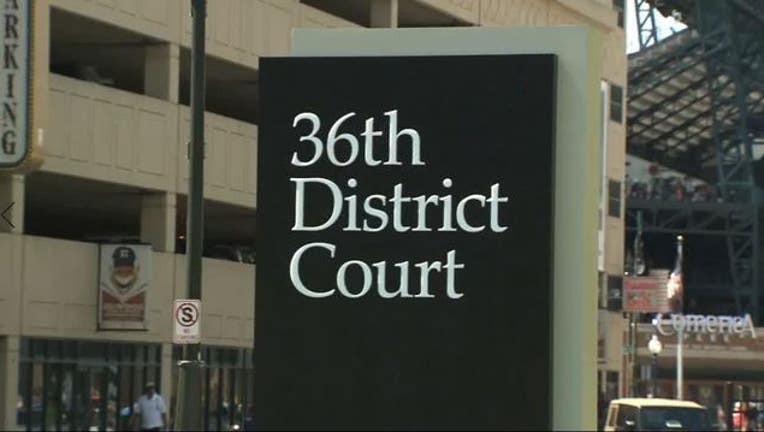 DETROIT (WJBK) - Jurors at 36th District Court in Detroit will now be paid in cash on the same day they served on a jury, court officials announced Thursday.
Those who appear for jury duty will no longer have to wait six to eight weeks to be paid for their service. 
According to state law, jurors are paid $.20 per mile and $30 for the first day of service, $45 for the second day and each day following that. The 36th District Court pays jurors that daily rate, plus a higher flat rate of $10 per day for mileage.
Chief Judge Nancy M. Blount says they recognize some jurors had issues having cash on hand to park for parking near the court, so this new policy will help alleviate that issue.
"We are very excited to offer this new convenience to our valued jurors.  We are always exploring new ways to broaden citizen participation in the jury system," she said.
For more information and other conveniences available visit 36thdistrictcourt.org.