LIVE: Col's Family Restaurant in Madison Heights catches fire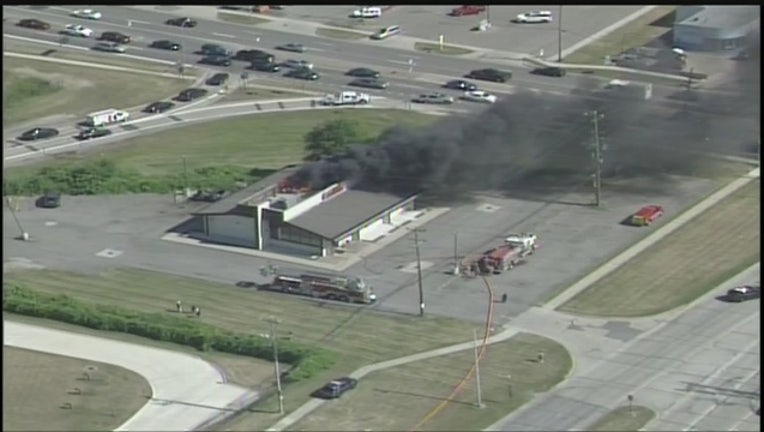 article
MADISON HEIGHTS, Mich. (WJBK) - Col's Family Restaurant, a staple in Madison Heights, caught fire Tuesday afternoon and smoke and flames were seen billowing from the building.
The 24-hour restaurant started burning sometime after 4:35 Tuesday afternoon. The building is on the corner of 12 Mile and Stephenson Highway, just off I-75.
Traffic on the highway could be seen backing up but it's not known if that's because of the fire.
The fire department said everybody was evacuated from the building safely and they are actively fighting the fire. The cause is unknown at this time.
Traffic on Stephenson Highway has been closed in both directions as they fight the fire.
FOX 2 News Now is covering the fire on Facebook. CLICK HERE TO WATCH or in the embed below.