Man awaits sentencing in cruelty case involving 70 dead cows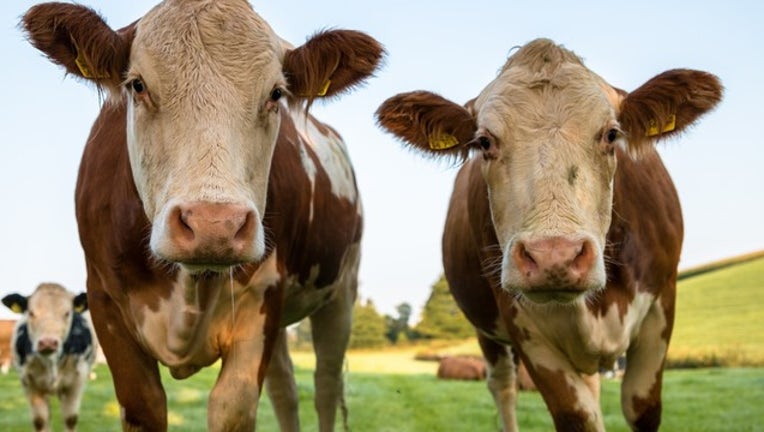 article
HOWELL, Mich. (AP) - A Michigan man charged with animal cruelty after about 70 cows were found dead on his properties is awaiting sentencing after reaching a plea agreement.
The Ann Arbor News reports that 61-year-old Keith E. Huck Jr. of Livingston County's Cohoctah Township is scheduled to return to court on March 12 to learn his punishment. He faces up to 93 days in jail.
Huck earlier pleaded guilty to reduced charges, including animal abandonment and failure to bury a dead animal. The Livingston Daily Press & Argus reports that Huck agreed to pay nearly $20,000 in restitution as part of the plea deal.
Huck was charged last year. Officials have said three pigs and five cows were recovered alive.