Man charged in fatal crash that killed new wife in Detroit, suspected of being high & speeding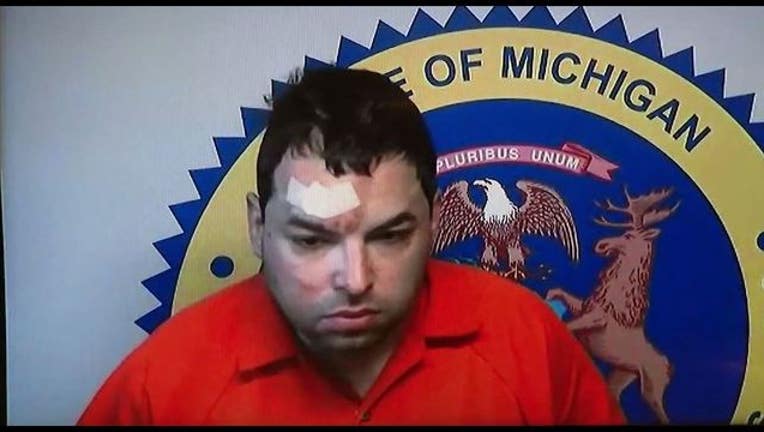 article
DETROIT (FOX 2) - The Wayne County Prosucutor's Office has charged a man with several crimes after officials say he was high and speeding when he crashed his car, killing his new wife.
Michael Blakeman, 35, was charged in the death of his new wife, Angelina Melnikova-Blakeman, 32. Melnikova-Blakeman had only recently married his wife from Russia before the crash last Friday.
Detroit police were called to the crash on Wyoming Ave near Plymouth Road. Authorities said Blakeman was speeding south on Wyoming when he lost control and crashed into utility poles and then rear-ended another car. 
The prosecutor said Blakeman was under the influence of drugs while driving.
He's been charged with second degree murder, operating while intoxicated causing death and reckless driving causing death ad was arraigned Monday morning and is due back in court for a preliminary hearing on March 15.