Man charged with stabbing girlfriend to death in Hazel Park home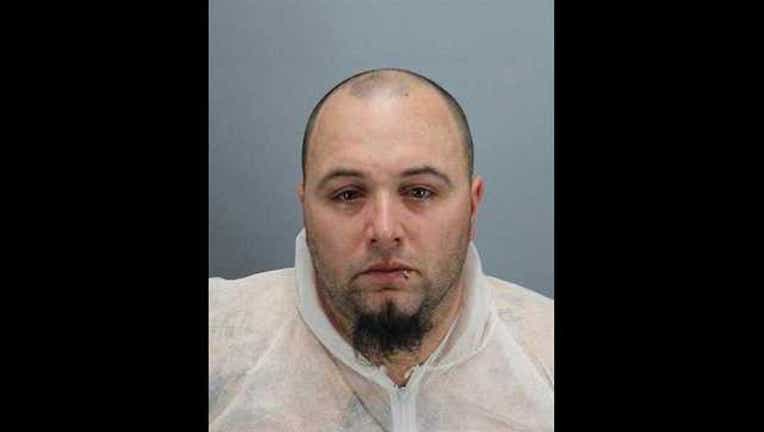 article
Hazel Park, Mich. (FOX 2) - The suspect who allegedly stabbed his 37-year-old girlfriend to death on the 23000 block of Hughes in Hazel Park was arraigned by the 43rd District Court Saturday morning. 
Benjamin Wozniak, 36 years-old, was charged with 1st degree Murder-Life Felony and was denied bond. 
The incident happened Thursday night around 11:30 p.m. A neighbor heard screaming and fighting coming from Wozniak and his girlfriend, Natalie Urso, inside the home. 
When police responded with a welfare check, they found Urso dead. 
Wozniak, who had fathered children with the Urso, was driven to her house around 11:30 p.m. After he had come home, his current girlfriend noticed the man was acting strangely. Police don't believe she knew what had happened. 
After the girlfriend called the police, Wozniak was later arrested at her house, late Thursday in Centerline. Along with the arrest, officers also located a knife, which is believed to be the murder weapon, near a religious youth center.