Man shot in face by intruder fights him off with 2x4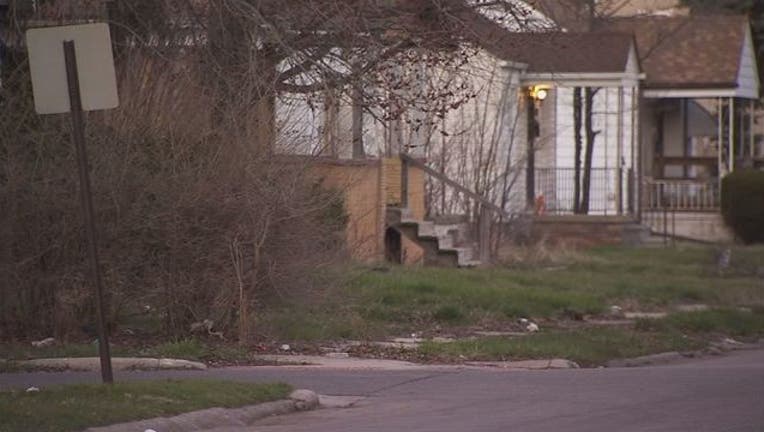 article
DETROIT (WJBK) - Police are investigating a violent home invasion that happened on Detroit's northeast side over the weekend. 
Police say a man was shot in the face by an intruder -- but was able to fight back. Despite his injury, police say the 34-year-old victim was able to grab a 2x4 piece of wood and beat the attacker on the head.
The suspect ran off but was later found at a hospital and is in custody.
The victim is also being treated at the hospital for his injuries and is in serious condition.
Police say the attack happened Sunday just after 2 a.m. in the 1300 block of Tacoma Street, which is near Schoenherr and E State Fair Avenue. 
Police haven't yet said a reason for the attack. 
This is a developing story. Stay with FOX 2 for updates.