Meijer hiring Pharmacy Tech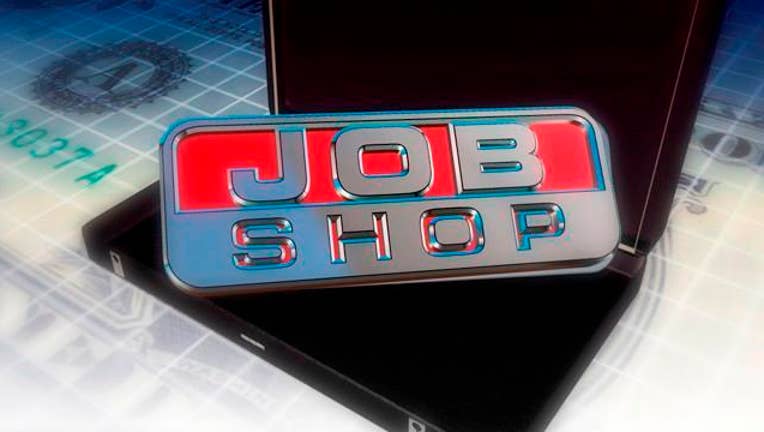 article
(WJBK) - Meijer is taking applications to fill the position of Pharmacy Tech. Under the supervision of a Pharmacist, candidates will refill and replenish prescription requests in an automated central fill pharmacy setting.
Key responsibilities include:
Fills cassettes and bottles with prescribed tablets and capsules.  Places pharmaceutical products in appropriate containers and affixes labels to containers in Bulk
Inventories cycle counts of each medication and counts stock to maintain inventory.  Monitors prescription inventory for expired pharmaceuticals
Reads computer generated screens to find indicated merchandise on labeled shelves and verifies the size and strength of the product before selecting order.  Select drugs from stock for preparation; counts or pours pharmaceuticals.
Restocks and replenishes medication in appropriate location
Performs cleaning and maintenance on all cassettes
Maintains the floor  and work area in a clean and orderly condition
Performs other duties as assigned
Qualifications:
High School Diploma or GED required
Successful completion of Meijer Technician Training & Certification Program
Working knowledge of pharmacy operations
Good computer skills
Company will provide training on-site.  Use Job# 1600004767 to apply online at:  jobs.meijer.com
Job# 1600004767.