Metro Detroit mom used baby as decoy during crimes, officials say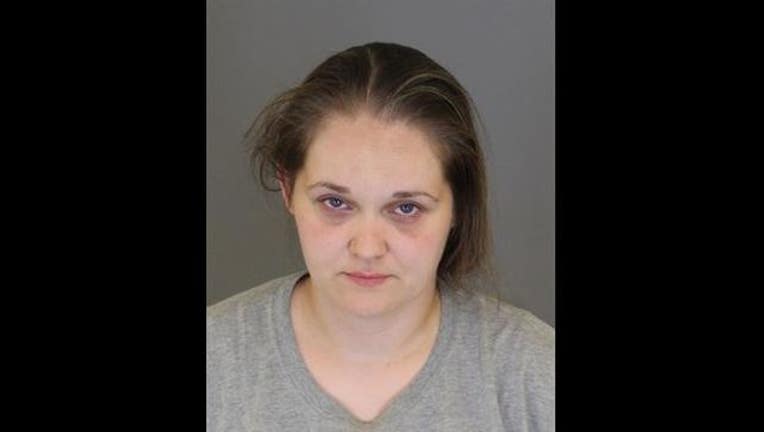 article
BLOOMFIELD TWP, Mich. (WJBK) - A Metro Detroit mom is charged with using her baby as a decoy while she committed multiple crimes.
According to Bloomfield Township police, Kellie Condron, 30, is charged with larceny, fraudulent use of a credit card, and contributing to the delinquency of the minor.
Authorities said they had surveillance video of an incident at a Lifetime Fitness on Telegraph Road in Bloomfield Township. The sheriff says that Condron had her baby with her while she stole $400 and a Mastercard from a locker and that she used the child as a decoy.
Authorities did not elaborate into how she used the child to distract the victim.
Several agencies in the area reported similar crimes and said that the suspect had used her baby as a decoy in those crimes as well.
Officials identified the Taylor woman as a suspect. Officers said she returned to the Lifetime Fitness to commit another crime and they arrested her at the scene.
Condron was charged with the above crimes and given a $10,000 bond.