Michigan teen fined $1,000 for climbing Mount Rushmore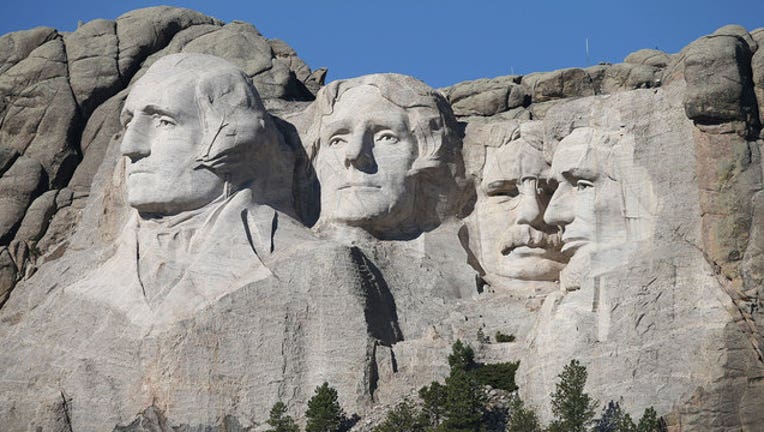 (WJBK) - A 19-year-old from Michigan has been fined $1,000 for climbing Mt. Rushmore. 
The U.S. Attorney's Office in South Dakota said Wednesday that park rangers arrested Zachary Schossau, of South Rockwood, on Sunday. South Rockwood is in Monroe County, about 30 miles southwest of Detroit. 
Schossau appeared Monday before a federal magistrate who issued the fine and ordered him to pay a $30 court processing fee.
The U.S. Attorney's Office and the National Park Service caution that climbing the Mount Rushmore National Memorial is illegal and that violations will be prosecuted.
The memorial in the Black Hills of South Dakota features the faces of President George Washington, Thomas Jefferson, Abraham Lincoln and Theodore Roosevelt sculpted into the granite mountain face.
--
The Associated Press contributed to this report