Passenger dead after medical emergency on plane leaving Detroit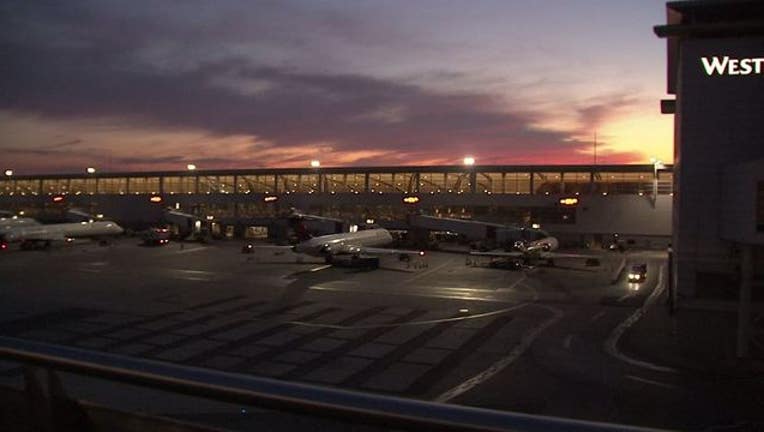 ROMULUS, Mich. (AP) - Officials say a passenger on a flight to Shanghai has been pronounced dead after the plane returned to Detroit Metropolitan Airport due to a medical emergency.
Delta Air Lines says flight 583 took off from the airport in the Detroit suburb of Romulus on Monday afternoon and a medical emergency was declared a few hours later. The Detroit Free Press reports the crew decided to return to Detroit and the passenger was declared dead at the airport.
The Associated Press sent a message Tuesday seeking updated information from Delta Air Lines.
The nature of the medical emergency wasn't immediately released. The AP sent a message seeking information on the death from the Wayne County Medical Examiner's Office in Detroit.