Pharmacy evacuated after woman brings in gallon of ammonium nitrate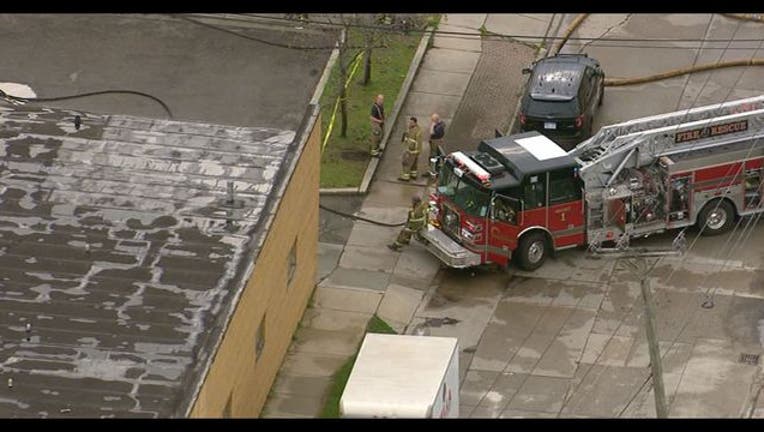 article
WARREN, Mich. (WJBK) - A pharmacy in Warren was evacuated after a woman brought chemicals into the store.
The incident happened at a store near 9 Mile and Van Dyke.
The Warren fire department chief confirms hazmat was brought in after an elderly woman brought a gallon of ammonium nitrate into the store.
Officials say the fire department and state police bomb squad worked to safely remove the chemicals.