Police: Man punches girlfriend driving van, results in girl's death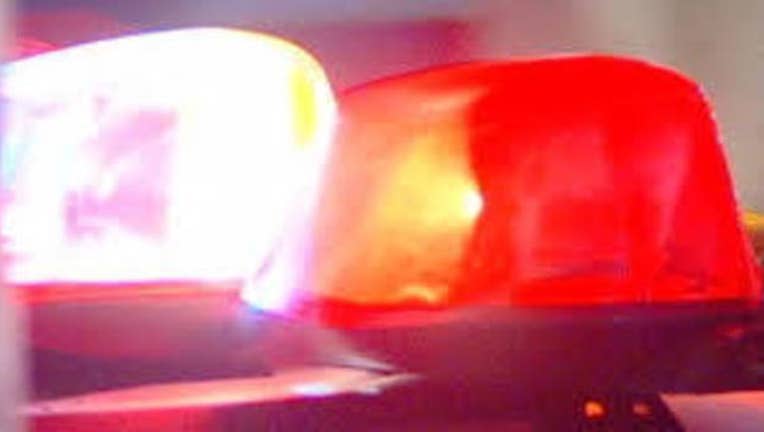 MUNCIE, Ind. (AP) - Police say a man punched his girlfriend as she was driving a van carrying him and her four children along an Indiana highway, causing a single-vehicle crash that killed her 6-year-old daughter.
Twenty-seven-year-old Nathaniel Jordan of Muncie, Indiana, was arrested following Sunday's crash along State Road 67 that killed Taelyn Woodson. Jordan faces preliminary neglect and criminal recklessness charges.
Online records don't list an attorney for Jordan, who remained jailed Tuesday on $57,500 bond.
State Police say 28-year-old Jessica Skeens and front-seat passenger Jordan were arguing when he punched her and grabbed the steering wheel. The van left the highway and rolled over in a ditch about 50 miles northeast of Indianapolis, killing Woodson.
Police say Skeens suffered a broken arm. Jordan and three children were treated for minor injuries.