Police release new mugshot for rapper 21 Savage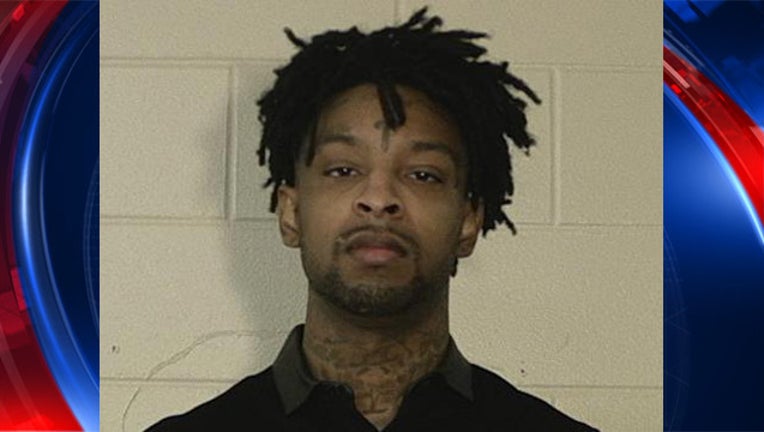 article
LIBERTY COUNTY, Ga. (FOX 5 Atlanta) - Officials have released a mugshot for Atlanta-based rapper 21 Savage after he surrendered to authorities based on a theft by deception charge.
Attorney Abbi Taylor says the Grammy-nominated artist, whose given name is She'yaa Bin Abraham-Joseph, turned himself in the morning of Friday, Feb. 15 on a warrant in Liberty County, along Georgia's coast.
This arrest comes after the rapper was arrested by Immigration and Customs Enforcement on Feb. 3 in what they said was a targeted operation. Officials said at the time that the British citizen had overstayed his visa and had a felony conviction.
He was released from immigration custody Wednesday on a $100,000 bond.
Taylor says they learned of the warrant while his client was in immigration custody and made arrangements for him to surrender.
The warrant stems from what Taylor said was essentially a civil dispute.
She says Abraham-Joseph performed a concert in Liberty County several years ago and the person who had booked the concert didn't feel he had done enough and sought a warrant rather than suing him.
The Associated Press contributed to this story.